Schumacher Unimpressed With Sebastian Vettel's Team Radio Rant After Ocon Clash in Bahrain GP
Published 03/30/2021, 7:39 AM EDT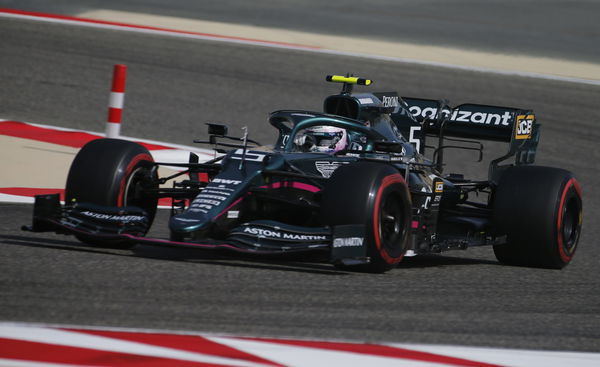 ---
---
Considering that Sebastian Vettel is looking to recover from the horror season he had in 2020, he wouldn't be happy with his debut race with Aston Martin at Bahrain. His terrible race was compounded further when he plowed into the rear of Esteban Ocon, which, at first, he blamed the latter for. Former F1 driver Ralf Schumacher was not too impressed with Vettel's whine over the team radio.
ADVERTISEMENT
Article continues below this ad
The incident happened on lap 46 of the Bahrain Grand Prix when Ocon passed the German on the straight heading into Turn 1. This resulted in Vettel locking up and colliding into the rear of Ocon's Alpine. Immediately after that, he complained over the team radio saying that the Frenchman changed his racing line. But the fault lay with Vettel as evidenced by the penalty levied by the Stewards.
ADVERTISEMENT
Article continues below this ad
Sebastian Vettel should not complain and look at his own mistakes according to Schumacher
In his column for Sky Germany, former F1 driver Ralf Schumacher was worried by the mistake committed by Vettel and how he dealt with it. He said, "The first race weekend was disappointing for the second German in the field: Sebastian Vettel. During the test drives two weeks ago, there were still technical problems that made it difficult to "restart" in the new team, but Sebastian made mistakes himself in the race."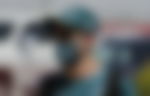 "What bothers me most is the way he deals with it. When he drove Esteban Ocon into the rear on lap 44, he immediately complained over the radio about Ocon's supposed change of lane.
"If you look at the recordings, however, it becomes clear that this is 100 percent Vettel's driving mistake."
The German wonders why Vettel makes such mistakes. He said, "After the race, he apologized to Ocon, but the question remains why Sebastian keeps making mistakes like this.
"With his experience he should be able to assess such situations better, so he has to question himself."
Should the German be too disappointed with his debut for Aston Martin?
Sebastian Vettel will be very disappointed by his personal performance in Bahrain. This would have been starkly contrasted with the very mature drive that was delivered by teammate Lance Stroll, even though the AM21 doesn't look as fast as the team's 2020 car the RP20.
ADVERTISEMENT
Article continues below this ad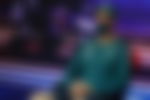 The German will also be very disappointed with his collision with Ocon. This will further fuel the opinions that he may be washed.
Given that he has plenty of time of his hands before the next race, Vettel would want to cut down on those silly errors and not put that much pressure on himself. Hopefully, then, we might see some hints of old Seb.
ADVERTISEMENT
Article continues below this ad