Sebastian Vettel Can Learn From Lance Stroll at Aston Martin: Szafnauer
Published 02/05/2021, 3:45 AM EST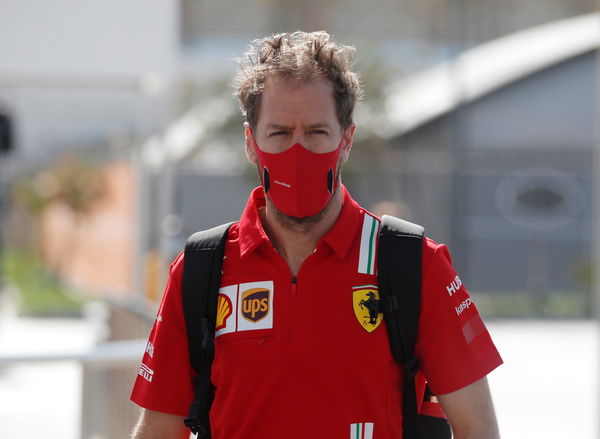 ---
---
German F1 driver, Sebastian Vettel, will be racing for Aston Martin for the upcoming 2021 season. The British team is making its return to F1 after six decades, with the rebranding of Racing Point. 
ADVERTISEMENT
Article continues below this ad
Team principal, Otmar Szafnauer, thinks that Vettel could be the driver who could put them among the contenders. Aston Martin has roped in the 33-year-old to improve their commercial standing and also to help them develop the 2022 car.
The German will be replacing outgoing Mexican driver, Sergio 'Checo' Perez, who will be racing for Red Bull.
ADVERTISEMENT
Article continues below this ad
Aston Martin boss Szafnauer thinks Vettel will be a success
In an interview, Szafnauer said, "The way I look at it is at 33 years old you don't forget how to drive a Formula 1 racing car fast. He definitely hasn't forgotten how to do that, and the work ethic is still there. He's really, really hungry to perform."
The American continued, "We've started working with him this year already and you can see it. He asked all the right questions and a lot of them. He's really hungry for knowledge."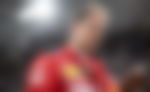 He commented on Vettel's attention to detail too. "An engineer described Sebastian to me as [like] having a performance engineer behind the wheel."
Szafnauer thinks that Vettel will learn a lot from teammate Lance Stroll. He said, "Lance can learn from Seb. Seb can learn from Lance as well because Lance is now the veteran here. He's the one who has driven last year's car, he knows the characteristics of it more so than Seb does. So I look forward to that pairing."
The fit between Aston Martin and Sebastian Vettel
People may say that he is washed up, and that he is too old, but there is no doubting his natural ability which propelled him to those four Championships he had won with Red Bull.
This move would result in the car being tailor-made for his talents, which would maximize his strengths and nullify his negatives. He would help Aston Martin make the transition towards the 2021 regulations, which seeks to narrow the gap between the top teams and middling teams, with his technical inputs into that car design.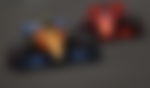 Despite the good aspects behind this signing, there is no doubt that he has struggled in the Formula One in the past two seasons. He's won just one race in his last 46 race starts, with that coming in the 2019 Singapore Grand Prix at the Marina Bay Street Circuit.
ADVERTISEMENT
Article continues below this ad
Vettel can hope to be competitive in this car, especially with the Mercedes Powertrain, which gives them a massive advantage over the Ferrari engines. The design of the car is well suited to Vettel's driving style because he relies a lot on downforce, something which was lacking in the Ferrari car design.
Can he get his mojo back? Not fully, but he could garner possibly the odd race win here and there if things break right for Aston Martin on a race weekend.
ADVERTISEMENT
Article continues below this ad