'That's Very Good News': Esteban Ocon Ready to Tackle Alpine F1 Challenge in 2021
Published 01/29/2021, 4:07 AM EST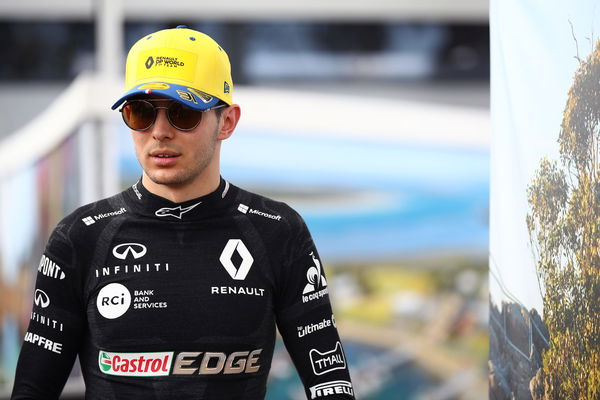 ---
---
Esteban Ocon, of Alpine Racing, feels confident ahead of the upcoming 2021 season. The team has undergone sweeping changes as it has been rebranded from Renault Racing. Team principal, Cyril Abiteboul, stepped down and made way for Laurent Rossi.
ADVERTISEMENT
Article continues below this ad
Ocon will also have a new teammate with two-time World Champion Fernando Alonso replacing the outgoing Daniel Ricciardo.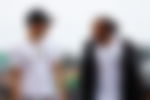 Ocon, in an interview with Lawrence Barretto of formula1.com, revealed that he felt better prepared for the upcoming 2021 season. This is on the back of a mixed season where he earned a podium, but endured a slew of retirements. 
ADVERTISEMENT
Article continues below this ad
He said, "The team know what I need, I know what I need, and what I need to ask the team to help me. When you have the second year with the same people, it is supposed to be a lot easier, like I had with Force India the second year."
"I'm really looking forward to this year. I want to start on that level, the level we ended the year with, straight away and progress from there.
Esteban Ocon wants to feel more confident right away
The French driver felt that he didn't start the 2020 season well, as he was coming off the back of a forced sabbatical of sorts. Ocon lost his seat at formerly named Racing Point to Lance Stroll. He spent the 2019 season as a simulation driver and the backup driver for the Mercedes AMG team.
ADVERTISEMENT
Article continues below this ad
Ocon felt that his off-season training was on point, which resulted in him feeling fresh at the team's winter sessions. He said, "Straight away I want to feel more confident, more ready and quicker than where I started, There is still a long time to prepare but I feel good, I feel fit and ready, that's very good news, and looking forward to starting properly now."
Alpine Racing saw new CEO, Laurent Rossi, take over in the offseason. They also appointed Davide Brivio in a newly created role as Racing Director. Esteban Ocon expressed sadness at seeing his former boss leave. He said that the departing Frenchman was a constant support to him during tough times and the team will miss him.
Ocon said that the vision of the new boss enthused him, and he sees the team reaching new heights this season. Furthermore, the Frenchman believed that the team could build on its fifth-place position in the Constructor's Championship.
ADVERTISEMENT
Article continues below this ad
How do you envision Esteban Ocon's 2021 season unfolding?
Trending Stories