"Times Change" – Toto Wolff Accepts Lewis Hamilton's New Approach to F1
Published 03/08/2021, 3:40 AM EST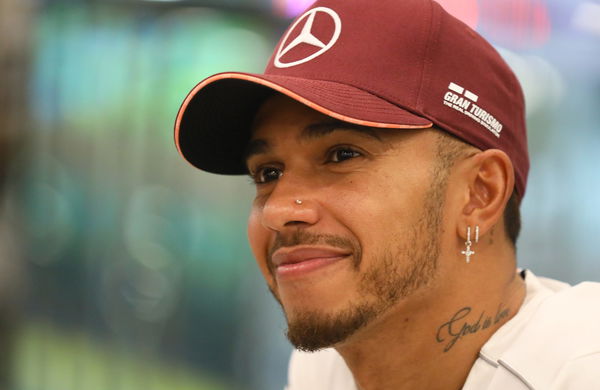 ---
---
The contract renewal of Lewis Hamilton took the better part of the offseason for Mercedes. However, they managed to get it across the line with the wrinkle of it being for just one season. Despite the uncertainty of their future together, Mercedes boss Toto Wolff feels Hamilton will still be committed to the team during 2021.
ADVERTISEMENT
Article continues below this ad
The contract renewal was delayed as the terms were not to either party's liking. In the aftermath of the renewal, a lot of unconfirmed rumors were rife. These involved Hamilton not being happy with said contract. 
However, Wolff feels this contract will give both parties a lot of flexibility and will give either party enough time to either extend or part ways.
ADVERTISEMENT
Article continues below this ad
Lewis Hamilton will be very committed to the team according to Wolff
The Austrian is very happy with Hamilton's commitment to the team's cause in 2021. In an interview, he said, "No, no doubt about his commitment."
He understood Hamilton's sentiments of opting for a one-year deal. He said, "[There are] new priorities for all of us in terms of the way we live our health. He's very passionate about his initiatives, against racism and inequality.
"First of all, he enjoys racing a lot. We enjoy working with each other and we discussed that a lot, but he's absolutely right. Times change.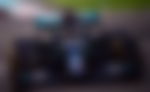 "I think it's fair enough for a driver that has won seven championships, to give himself the flexibility in his mind to decide what he wants to do in the future. Whether this is racing or outside of the circus."
The Austrian hopes to avoid the uncertainty of 2021 in 2022. He said, "We have agreed that we want to pick up the discussions much earlier this year, to avoid a situation like we had in 2020, to run out of time and be in the uncomfortable position that there is no time left before the beginning of the season."
What is the Brit's future beyond 2021?
ADVERTISEMENT
Article continues below this ad
Hamilton has given himself some wiggle room by agreeing to a one-year deal only. He is at present 36 years old and would be 37 by the time the game-changing 2022 season rolls around.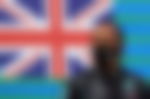 His motivation to continue in the sport could take a dip after he potentially wins his record-breaking eighth title. He also could be looking to concentrate on his initiatives outside of the F1 paddock.
ADVERTISEMENT
Article continues below this ad
We don't know whether we will see Hamilton on the track in 2022. What we do know, however, is that we'll surely see him driving at the front of the grid this season, hoping to clinch the all-important title #8.