WATCH: When Lewis Hamilton Savagely Trolled the Mercedes Pitcrew in F1 Testing
Published 02/10/2021, 2:10 AM CST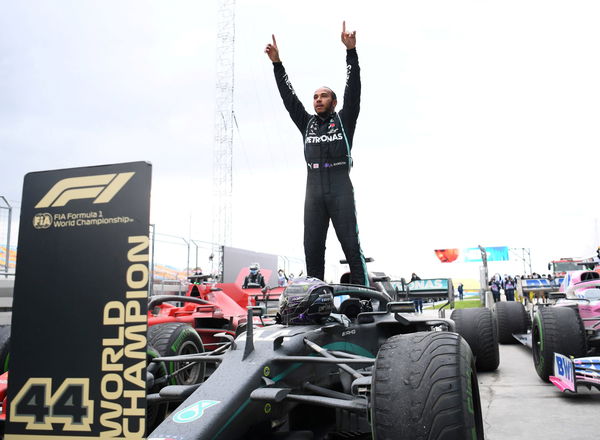 ---
---
Lewis Hamilton has finally re-signed with Mercedes for the upcoming 2021 season. He signed a one-year contract through to the start of the 2022 season. This is a throwback to a time in 2016 when he fooled his pit-crew during winter testing at Barcelona.
ADVERTISEMENT
Article continues below this ad
The Briton will embark on a record-breaking Eighth World Championship. This will see him outright overtake Michael Schumacher with the most world titles. The 36-year-old also pushed for the starting of a foundation to push for inclusion and equality in motorsport.
Lewis Hamilton unleashes his funny side 
ADVERTISEMENT
Article continues below this ad
Lewis Hamilton in this clip is shown to pull out of going for his pit stop at the last moment. This happened during winter testing in Barcelona back in 2016.
Track Engineer Director Andrew Shovlin shared a wry smile with his pit crew. They had called him in to practice pit stops in preparation for the season. This showed the playful side of Hamilton away from the heat of intense competition during the season.
The late swerve and the crestfallen look on the pit crews' faces made this a hilarious watch. Shovlin also just had to smile at this moment of comedy from Hamilton.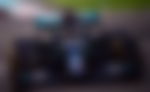 This is in keeping Hamilton's career. He has on occasion during a race pulled out of pit stops at the last minute. The 37-year-old has done this on occasion after assessing the state of the race while racing. He relies on the information relayed by his race engineer Peter 'Bono' Bonnington and split-second decisions on whether to pit or not.
His goals for 2021
Hamilton enters 2021 looking to cement his Eighth World Championship. He has a distinct advantage as he will be driving the car on the grid.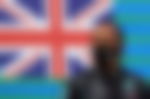 The Briton will want to finish this season in a high and bookmark Mercedes' dominance in the hybrid era. There are still a few more records the 37-year-old will want to go for.
ADVERTISEMENT
Article continues below this ad
Winning the title will make him the outright leader in terms of Driver's Championships. He will also be looking to get the record of most race wins in a season. The record is jointly held by Germans Michael Schumacher and Sebastian Vettel with 13 wins.
With a 23-race calendar announced for the 2021 season, Hamilton will be setting his sights on that. Also, if Hamilton were to win the Hungarian Grand Prix in 2021, he would be the driver with the most race wins at a particular Grand Prix.
With these records in sight, expect Hamilton to bring his A-game.
ADVERTISEMENT
Article continues below this ad