"We Saw What Happened With Michael at Ferrari" – Lewis Hamilton Warned Mercedes Won't "Wait"
Published 03/28/2021, 4:45 AM EDT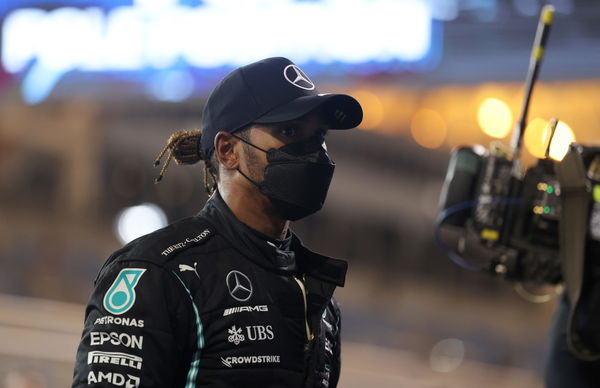 Lewis Hamilton will enter the 2021 season looking to make history. While he is aiming to win his eighth championship in the 2021 season, questions over his long-term in the sport hang over his head. Former World Champion Damon Hill thinks that Hamilton should come up with a decision quickly, or else, he risks being left behind by Mercedes.
ADVERTISEMENT
Article continues below this ad
The long-term future of the 36-year-old has been debated by fans around the world. Many people believe that he could break his long association with Mercedes by switching to a different team; several others believe that he could very well retire from the sport if he fulfills his goal.
Lewis Hamilton should take a look at the example of Michael Schumacher
ADVERTISEMENT
Article continues below this ad
In an interview, former F1 world champion Damon Hill spoke about the tough decision which lies ahead for Hamilton beyond 2021. He said, "Lewis is in this position where he can pick and choose. As he's acknowledged, he's coming up to the end-game. He knows he could race if he wanted to for a long time yet, but he's not sure.
"Being bound to a contract that goes beyond a certain number of years, you don't know how you are going to feel when it comes to the crunch.
"Everybody has this in the back of their mind: 'when will I have to stop racing, and will I know when is the right time to stop? Keeping your options open is the right thing to do. The question is whether he'll be in a stronger negotiating position later this year. And on past track record you'd say he probably will be."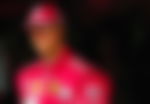 The Brit thinks Hamilton should look at the example of Michael Schumacher at Ferrari before making a decision. He said, "But we saw what happened with Michael [Schumacher] at Ferrari where you think 'they'll wait for me'. The trouble is Mercedes won't and can't. That's the trap, and I'd be wary of it.
ADVERTISEMENT
Article continues below this ad
"Assuming you are indispensable is risky."
Is the seven-time world champion in danger of racing in 2022?
Damon Hill makes some very valid points about Hamilton needing to come up with the best possible solution to his future after 2021; Lewis should know by now whether he has the motivation to race beyond this season.
ADVERTISEMENT
Article continues below this ad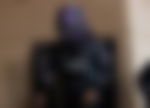 The Brit is most probably looking at how he'll fare in the 2021 season before he decides on the future. However, he will have been given a particular timeline by Mercedes to tell them his decision. They would ideally want to sew up their driver line-up for 2021 by the end of the current season. This narrative will be closely followed by everyone in F1.