What Is an 'Engine Freeze' and Why Is F1 Implementing It?
Published 02/12/2021, 6:00 AM EST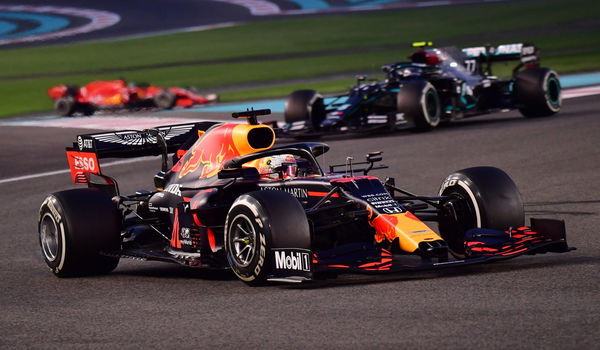 ---
---
The F1 Commission unanimously approved Red Bull's engine development freeze proposal on February 11. This would see the engine development of all engine manufacturers in F1 get halted at the end of 2021.
ADVERTISEMENT
Article continues below this ad
This move will allow Red Bull to take over the running of Honda's engines from 2022. Honda will pull out of the sport at the end of 2021.
Honda had announced their intentions to exit the sport in October 2020. This prompted Red Bull to outline their plans of taking over the intellectual property of the Japanese manufacturer's power units.
ADVERTISEMENT
Article continues below this ad
What is the engine development 'freeze' in F1?
An engine development freeze essentially bans further engine development in a particular time period. This will be a blanket embargo and all the engine manufacturers in F1 won't be able to do any development on their engines.

At present, there are four engine manufacturers in F1. They are Mercedes, Honda (nominally until Red Bull takes over in 2022), Renault, and Ferrari.
Why did Red Bull put forward this proposal?
Once Red Bull takes over the running of Honda's engines in 2022, Red Bull will be responsible for further updates on the engine for each new season.
Red Bull have repeatedly said that they can't handle the costs involved in further updating the engine each season. So, Red Bull put forward this proposal. Initially, there was opposition to this proposal with Ferrari and Renault the notable voices.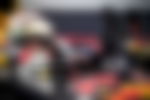 But as the proposal has gained momentum, every team has come around to the idea. When the proposal was ultimately passed in the vote on February 11, F1 put out a  statement that said this was a "significant development for the sport that reflects the unity and collaborative spirit between the FIA, Formula 1 and the teams."
What does this mean for the future of F1?
So the engines for 2022 will essentially be the 2021 engine with a key change. This change is the engines will be adapted to E10 fuel. This complies with the regulations for 2022.
While engine development will be frozen, there could be some innovative changes to the other parts around the engine. Teams could make leaps in aerodynamic development, make innovative changes to their chassis, etc.
This would also potentially allow all teams to be competitive on the track with potentially more surprise race victors. This could be an interesting period from 2022 till 2025.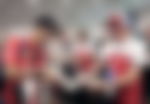 That is when the engine regulations will be changed. The F1 Commission also introduced the targets for that power unit at the same meeting on February 11.
ADVERTISEMENT
Article continues below this ad
The targets put forward are having a 'powerful and emotive' power unit. They should also be using sustainable fuel and should be economically viable as well. This would allow new engine manufacturers to join the sport as well.
F1 fans should be excited for 2022 as the sport enters a new era. Everyone could see more wheel to wheel driving and maybe different drivers winning.
ADVERTISEMENT
Article continues below this ad