Williams Team Boss Explains Greatest Achievement Following Family Exit From F1 Team
Published 02/09/2021, 8:45 AM EST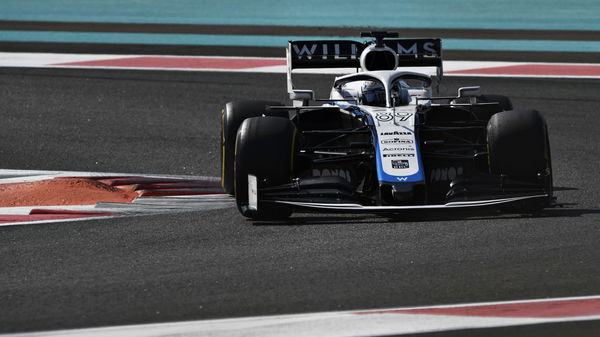 ---
---
Williams team principal, Simon Roberts, is quite optimistic about jobs being saved with the takeover of the team. According to him, this is because of the new financial regulations put in place by Formula One and the new ownership group Dorilton Capital.
ADVERTISEMENT
Article continues below this ad
The team were facing significant financial problems, which was reflecting in their performance on the track. Thus. the Williams family had to let go of the ownership of the team, which was then taken over by American investment group Dorilton Capital in August 2020. All debts were settled by Dorilton, which led to fears that jobs would be slashed because of the settlement of said debts.
Williams have been at the bottom of the championship for the past three seasons. They finished last season without a single point to their name, which was a sad position for a historic team to be in.
ADVERTISEMENT
Article continues below this ad
Jobs were saved, says Williams team principal
In an interview, Roberts said, "We are a race team, we are an iconic brand but we employ 670 people and they all rely on us for paying the mortgage and putting food on the table and all that kind of stuff and I don't take that lightly.
"It does massively help but, on the other hand, F1 is changing. Now we're financially secure, we can invest in the right things, we can make sure we've got people to do the things that we need to do but it will shift over time."
The Briton acknowledged the fact that the team needs to change. He said, "Things we used to do two years ago perhaps will change to something different in three years' time."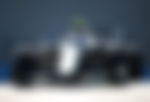 The 59-year-old also spoke on the triple-headers this season and how they would deal with it. He said, "I don't want to sound threatening, but we're going to have to find ways of being more adaptable, more flexible around supporting 23 races.
"We're going to have to find a way of rotating through that. We experimented with that last year in a really successful way in Turkey."
The team's roadmap to be relevant
The Grove-based team has been struggling in F1 for quite some time now. Since shifting to Mercedes power units, their points tally has slowly dwindled until last year's no point season.
ADVERTISEMENT
Article continues below this ad
Williams is likely to have the least competitive car this year as well. They could throw away this season and focus entirely on 2022. They could also take a leaf out of the books of McLaren and Aston Martin.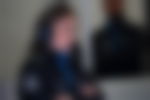 Both teams were in the doldrums for various reasons – loss of relevance (McLaren) and financial troubles (Aston Martin). However, both have regenerated themselves under new management to become competitive midfield teams.
ADVERTISEMENT
Article continues below this ad
Williams has the infrastructure and history to turn around their fortunes. Surely, they will rise from the ashes.