Zak Brown Believes McLaren Has the 'Momentum' to Replicate Red Bull and Mercedes' F1 Success
Published 02/05/2021, 4:00 AM EST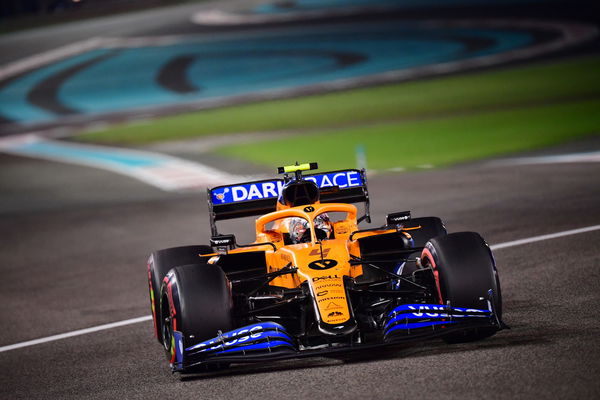 McLaren CEO, Zak Brown believes that the team has gained the required momentum to challenge Mercedes. This is in reference to their resurgence in recent years.
ADVERTISEMENT
Article continues below this ad
McLaren had one of its least productive decades in the 2010s. They struggled after Mercedes ended their 20-year-old association for engines, to concentrate on their own works team.
This saw McLaren return to Honda engines, which turned out to be a colossal failure. They suffered one of their most horrific seasons in 2015, where they finished ninth in the Constructor's Championship with 27 points. McLaren ended this alliance in 2018 and moved to Renault engines.
ADVERTISEMENT
Article continues below this ad
This enabled them to have a mini-renaissance, and ultimately, they finished third in the Constructor's Championship in 2020, which was their best finish since 2012.
Zak Brown believes McLaren needed to change its culture
Zak Brown believes that McLaren has made the required changes on a wholesale level. He said in an interview, "By getting I think the right people in the right place, focusing the organization, and bringing some energy and change, we're now starting to see that all working."
McLaren made key changes in 2019, bringing in former Porsche LMP1 chief Andreas Seidl as Team Principal and Toro Rosso technical chief James Key. They also changed their driver lineup, bringing in rookie Lando Norris and Spaniard Carlos Sainz.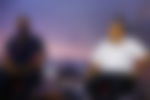 The American believes they are well-set for the future, saying, "We have everything we need now, whether that's drivers, team principal, technical director, power unit, sponsor partners, investors, the resources, the CapEx [projects], but it's going to take more time to gel."
He compares the situation to Mercedes and Red Bull. Brown said, "If you look at the two more recent dominations: Mercedes, it took them a little bit of time to build that momentum to get there, then once they got there, they're hard to knock off the top of the mountain."
"Before that, it was Red Bull. It took them a little bit of time to get there. So this is a momentum business. I think we have good momentum. But we still have a long way to go."
McLaren returns to Mercedes engines
ADVERTISEMENT
Article continues below this ad
McLaren has returned to Mercedes engines from the 2021 season, and the team is looking to go from strength to strength. Their partnership with Mercedes means they now have the best engine in the Championship.
McLaren will push Red Bull hard for that second spot in the Constructor's Championship. When McLaren partnered with Renault, barring 2018, they finished ahead of Renault in every other season.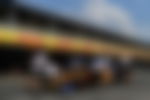 This shows that they don't just rely on the engine but they are able to harness its strengths and minimize its weaknesses. The Mercedes engine switch could force them to make adjustments initially. However, in the second half of the season, they should fight for race wins.
ADVERTISEMENT
Article continues below this ad
This season will also see them gear up for the game-changing 2022 season and they have time to check out the Mercedes engines.