Former Utah Jazz Player Details About the Life Advice He Received From Kobe Bryant
Published 06/14/2021, 6:30 AM EDT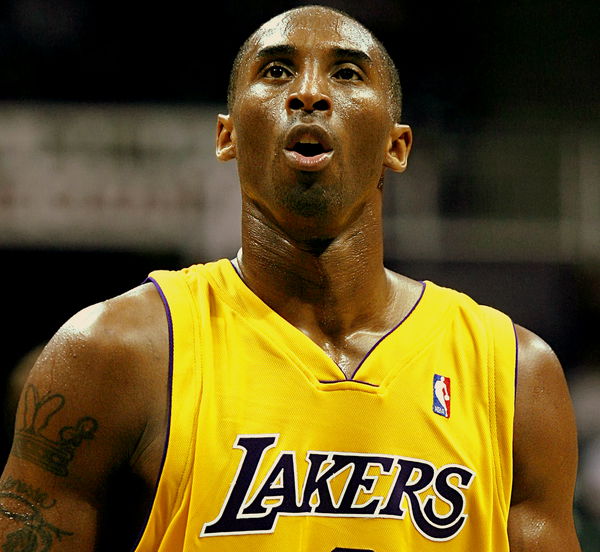 ---
---
The word 'legend' aptly goes with one of the NBA's greatest – Kobe Bryant. Over the years in the league, he touched numerous lives, knowingly or unknowingly. Along with his incredible numbers on the court, Kobe's off-court accomplishments are also noteworthy.
ADVERTISEMENT
Article continues below this ad
The 5-time champion displayed Mamba mentality throughout his career. Players and coaches pointed out how hard-working and determined Kobe was towards the game of basketball. So many have been inspired by his work mode that it would be pointless to count them all.
Brewer remembers the task of guarding Kobe Bryant
ADVERTISEMENT
Article continues below this ad
One of these moments of being inspired by Kobe came in former NBA player, Ronnie Brewer's life. Back in the 2006-07 season when Ronnie was a rookie and got drafted by Utah Jazz, an incident took him a long way in life.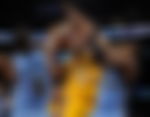 His team was up against the Los Angeles Lakers and Kobe had already made a drifting first-half of the match with 30+ points. With Derek Fisher and other experienced players in the starting five, Ronnie was sitting on the bench. The likes of Paul Millsap, Dee Brown, and Ronnie Brewer himself were watching their role model thrash their team. Ronnie narrated further on a recent podcast, "We're like, 'Man, this is like literally watching a video game, but in real life."
Utah's coach Jerry Sloan came up to the bench players in halftime, screaming and yelling all along. In a matchup where Kobe was knocking off his opponents, the pressure was high on Utah Jazz. So coach Sloan started asking each player on the courtside if they were scared of guarding Kobe Bryant.
Ronnie said, "He (Sloan) comes to me, he's like, 'Man, you're scared of Kobe too.' I was like, 'No… I'm not really scared of no man. I respect Kobe Bryant, but I'm not scared of anybody.'"
Jerry Sloan looked at Ronnie in doubt but the rookie wasn't going to back out.
Ronnie Brewer gave a tough fight
Jerry kept on pushing him, but Ronnie had the same answer each time; he wasn't scared of guarding Kobe Bryant. Finally, the coach gave a shot to the rookie to guard the best in the game. After halftime, Ronnie went in and made his defensive moves on Kobe. He challenged every shot made by the Lakers star, and he made Kobe work on every move and stuck to his fundamentals as a newbie.
Kobe had some words for Ronnie Brewer after the match ended, and those words stayed with him throughout his life.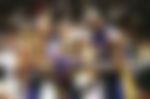 ADVERTISEMENT
Article continues below this ad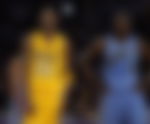 Ronnie went on and added, "He's (Kobe) like, 'Dude, I love your competitive nature. You weren't talking trash, you just brought your lunch pill and came to work. You're ready when your name was called, that's going to allow you to be in the league for a long time. You stay ready so you don't have to get ready.' And that stuck with me because that goes a long way in any profession and in life…That's something that changed my life and my career."
That's when Kobe touched one out of so many lives. His nature, his competitive spirit, and his mentality to win were what differentiated him from every other player in NBA history. Without a doubt, Kobe Bryant is synonymous with the word inspiration in the game of basketball.
ADVERTISEMENT
Article continues below this ad
WATCH THIS STORY: Kobe Bryant's Most Memorable Playoff Games 
Trending Stories