German FA President Admits Mishandling Mesut Ozil's Racism Complaint
Published 07/26/2018, 4:32 PM EDT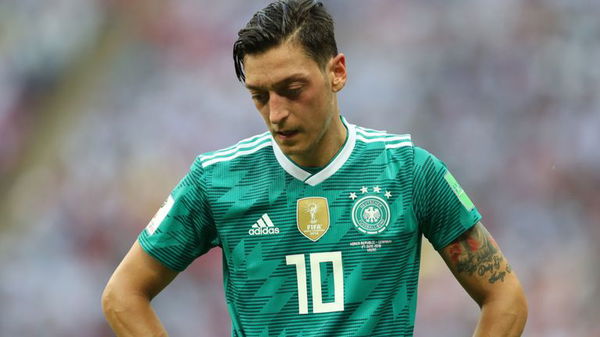 ---
---
Following the worldwide support for Mesut Ozil after his decision to retire from international football, Reinhard Grindel, president of the German FA has publicly admitted that he should have handled the situation better.
ADVERTISEMENT
Article continues below this ad
Before the World Cup in Russia, Ozil was heavily criticized for meeting Turkish president Recep Tayyip Erdoğan. The Arsenal playmaker, who has Turkish roots was caught in the eye of the storm as fans accused him of not delivering the goods as Germany crashed out of the Mundial in the group stages.
Following the continued debacle, the former Real Madrid midfielder released a lengthy statement a few days back naming several prominent members of the German FA and the government for encouraging racism. It opened a can of worms as allegations of institutional racism surfaced throughout German football as legions of fans left messages of support for the superstar in social media.
ADVERTISEMENT
Article continues below this ad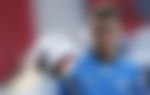 On Thursday, Grindel issued a press release stating that the situation should have been handled better and that he has been hurt by the criticism that he and his organization had received. On DFB's official website, he said, "Football has a high sociopolitical relevance. This is underlined by the discussions of the past few days. The resignation statement by Mesut Özil has triggered a debate on racism in general and the ability of football to integrate in particular. As a DFB President, I do not want to escape this debate."
Grindel then went on to express his solidarity with Ozil and his family and reiterated that there is no place for racism in football. He further stated that the German FA had identified three key areas to address in order to resolve the issue and ensure no footballer would ever face such harassment again. With the Arsenal management also backing Ozil on this issue, it remains to be seen if the player decides to come back from his retirement and play for Germany again.