'Seems to Be Working'- PGA Tour Veteran Drops Opinion on the Distance Debate in Golf
Published 09/11/2021, 8:43 AM EDT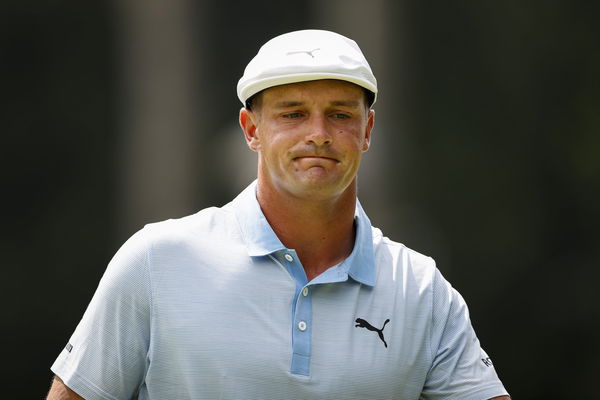 ---
---
Traditional golfers have been concerned for a while now regarding power and distance play. While some say it is only natural for the game to modernize and grow, others believe it may lead to the ultimate destruction of golf.
ADVERTISEMENT
Article continues below this ad
In the latest episode of the podcast 'Subpar', co-hosted by Colt Knost and Drew Stoltz, two-time PGA Tour winner Jason Kokrak shared his views on the distance debate. He says, "Golf is a game that anybody can play; from John Daly to you know Tiger woods… I think you gotta just want to stick with what works."
ADVERTISEMENT
Article continues below this ad
He said that the new generation is "hitting it further and further and it seems to be working for them." He admitted, however, that they are getting hurt at a younger age because they're trying to swing it too hard.
In the past, too, golfers have raised their concerns on the exploitation of the course with their immense driving distances. 18-time major winner Jack Nicklaus urged the governing bodies to take some action against the big hitters. He said, "It isn't about how far they hit it. You just can't keep making golf courses longer. You just don't have enough land, you don't have enough money to do it."
Gary Player, a South African professional golfer, said, "Right now, they are in gyms building their bodies. I don't know what the limit is to where a ball can go, but we are going to see things we've never dreamed of. It's going to just ruin the game."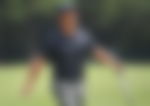 Bryson DeChambeau: The center of these golf debates
ADVERTISEMENT
Article continues below this ad
Bryson DeChambeau's 2020 US Open victory fuelled a lot more debates and discussions on an already controversial matter. DeChambeau snagged the top position with an absurdly incredible 6 stroke lead over runner-up Matthew Wolff. In preparation for the tournament, DeChambeau had adopted a strict workout regimen to focus on increasing muscle, in order to improve his power play.
On DeChambeau's 'bomb and gouge' philosophy, Gary Player said, "Bryson is Mickey Mouse. This is the thing we've got to realise. This is Mickey Mouse compared to what's coming along."
ADVERTISEMENT
Article continues below this ad
Do you think pure strength is taking over essential golf skills like precision, skill, and accuracy? Or is it going to propel golf into a new era of greatness?