Guerrilla Collective 2 Delivers Exciting News and Reveals for Fans
Published 06/13/2021, 8:27 AM EDT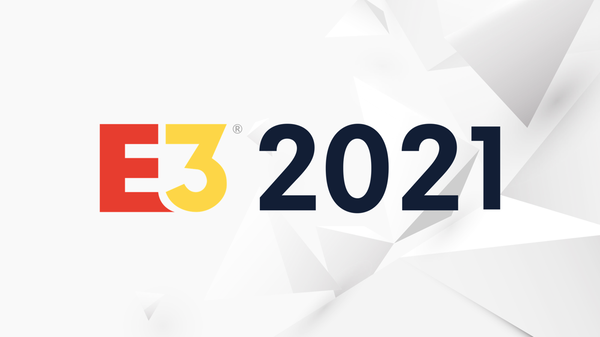 ---
---
The second day of Guerrilla Collective 2 saw the announcement and reveal of a wide range of video games across multiple platforms and genres. Included on the long list of games that were revealed are The Light of the Darkness, Demon's Mirror, Hunt the night, Ghost runner, among other titles.
ADVERTISEMENT
Article continues below this ad
As expected, the second day of the three-day festival was brimming with exciting new titles fans can't wait to get their hands on.
All announcements from Guerrilla Collective 2 day 2
ADVERTISEMENT
Article continues below this ad
Demon's Mirror
From developer, Be-rad Entertainment comes a game perfect for those who fancy Match-3 deckbuilders. Destroy your enemy by matching the cards in your hand with those on the screen. Gain the upper hand by learning the ins and outs of tile manipulation, and slay the enemy.
Ghostrunner Guerrilla Collective 2 reveal
A much-adored title from 2020, Ghostrunner continues to keep players on the edge of their seats with fast-paced gameplay. The action-platformer will get a physical release for Nintendo Switch next year.
Aragami 2
Releasing on September 17, 2021, Aragami 2 keeps its traditional stealth-based gameplay from Aragami 1 and improves upon various aspects of its predecessor. Players can choose to team up and play in 3-person co-op mode or they can play in single mode.
Bullets Per Minute Guerrilla Collective 2
An FPS that doubles as a rhythm-shooter, Bullets Per Minute got its original release last year to high praise. The beats of the game decide your actions as well as your enemies'. It comes to the PS4 and Xbox One this summer and is currently available on Steam for PC.
Lootriver
Spanning various genres, Lootriver allows players not just to control the main character but also the platform. With the ability to control platforms, players get to choose how they want to move past the enemy. Mixing stressful combat with Dark Souls-inspired visuals, Lootriver is one for the wishlist.
The Light of the Darkness
Light of Darkness takes place in a universe where angels and demons clash against each other. You, the main character, are the only being that possesses traits belonging to both sides. Obtain new skills, fight hordes of enemies as you progress down this memorable path. The Light of the Darkness will release next year.
Slime Heroes
Vivid and cute slimes battle it out against enemies as players take control of their favorite slimes in this co-op game.
Firegirl
Play as a brave firefighter as she rescues people, puts out fires, and progresses through hellish landscapes.
Watch This Story: TEN MIGHTIEST WEAPONS OF GENSHIN IMPACT
Batora Lost Haven
Batora Lost Haven is an action RPG that offers a fine blend of hack and slash gameplay, a non-linear story, shooter, and adventure elements. You'll be able to add it on Steam soon.
Grime
A beautifully made game that got its reveal at the E3 2021 Guerrilla Collective festival, Grime gives players the chance to progress through a seemingly desolate and stoic world. The game also lets players use unique, meaning alive, weapons to take down enormous creatures.
Archvale
Coming to the Switch and PC, Archvale asks players a simple question. What would it be like to have to shoot at things all the time? But the game is more than just that. Not only does it make good use of RPG elements, but it also lets players craft their own gear.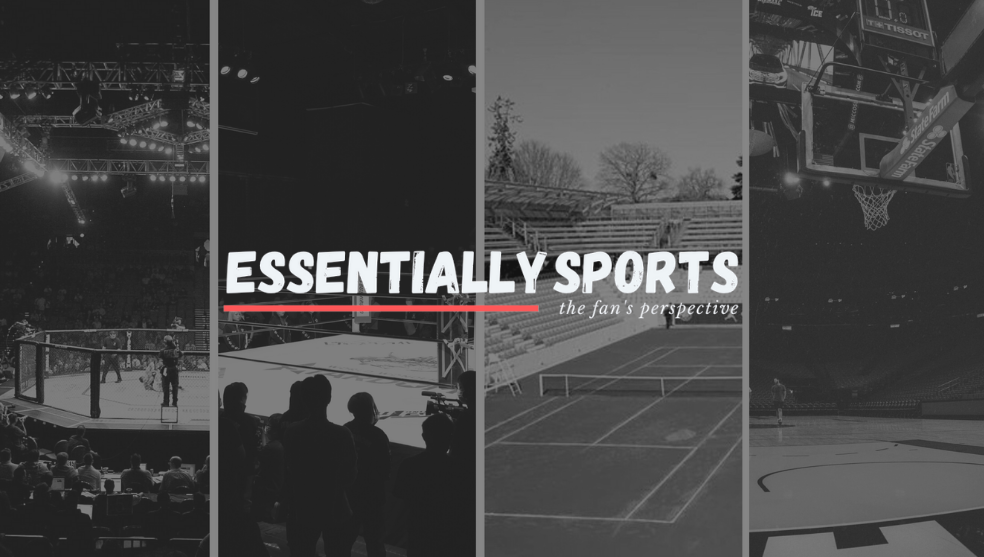 No Longer Home
A game grounded in reality, No Longer Home puts you in the shoes of Bo and Ao. As you walk down the road, the game paves for you, you gradually become familiar with them and their feelings. At its heart, No Longer Home is a game about life and letting go.
Akatori
A hack and slash platformer where you play as Mako as she embarks on a mission to save the world, Akatori is a thrilling experience enhanced by its exhilarating soundtracks. Mako's primary weapon is a staff but players also get to use magical powers to take down foes.
Hunt the Night
Immersive gothic imagery, dark fantasy storytelling, and a retro design make Hunt the Night a captivating action-adventure title. This 16-bit game is sure to leave gamers enamored and wanting more.
Black Book
A story-driven game that also lets you eradicate evil through card-based fights, Black Book throws players into a world shared by both humans and mythical beasts. A prologue demo is currently downloadable on Steam.
Demon's Turf
As the name suggests, Demon's Turf takes place in a world ruled by the Demon King. Beebz is the main character who you, the player, take control over and attempt to defeat the demon. With a quirky level design, and a unique combat system Demon's Turf comes to PC, XBOX, PlayStation, and Switch this fall.
ADVERTISEMENT
Article continues below this ad
Bard class
Neverwinter, the MMORPG, will get a new class in a few months: the Bard Class. This class will allow players to inflict both magical and melee damage, and heal allies.
ADVERTISEMENT
Article continues below this ad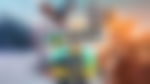 Trending Stories