"It's Just So Toxic"- US Olympic Star Suni Lee Opens Up on the Attitude Towards Gymnastics
Published 09/01/2021, 8:01 AM CDT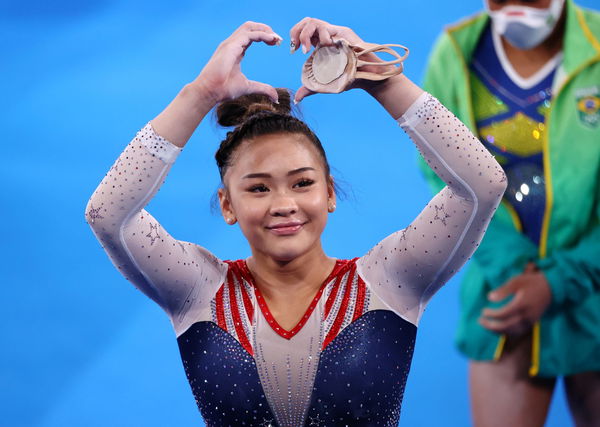 ---
---
Winning a gold medal in Tokyo has led to a sea change in Suni Lee's life. The American gymnast announced recently that she will take part in the Dancing Stars competition. However, the 18-year-old spoke about how things were difficult and her way to the top was tough. In an interview, Suni Lee spoke about the troubles she faced, being a gymnast, and the attitude towards gymnasts as well.
ADVERTISEMENT
Article continues below this ad
Despite performing for their country, these athletes have a life after that. She stressed the importance of that in the interview.
Suni Lee opens up about toxicity
ADVERTISEMENT
Article continues below this ad
After winning three medals in Tokyo, the famous gymnast sat down to speak about how people perceive the sport to be.
"Just the whole Elite mentality, it's always just the Olympics and gymnastics. You never know what you're going to do after that. People just think gymnastics is the only thing in the world. No. That's why I wanted to come here, to just kind of lookout to the real world a little bit, get a taste of what it's like."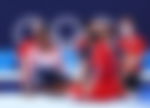 "I don't know. I feel like it's just so toxic," said Lee.
Apart from training and all the pressures, she wants to enjoy her life while doing different things in her life. The expectations faced by these athletes are beyond belief. After her outstanding performance in Tokyo, she wants to get on the dance floor.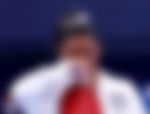 Lee enters Dancing Stars
She is about to take part in the 'Dancing with the Stars' competition this time around.
ADVERTISEMENT
Article continues below this ad
"I've seen so many people go out there and do 'Dancing With the Stars,' so it was one of my goals after the Olympics," said Lee.
Lee joins a list of other gymnasts after excelling on 'DWTS'. Notably, Biles has taken part in this competition earlier in her career. She has also posted TikTok videos of her dancing around and seems to get a lot of credit for it.
ADVERTISEMENT
Article continues below this ad
The American gymnast is looking for options after her success at Tokyo Olympics 2020. The talented superstar wants to shine on the dance floor and looks set to perform her moves on the grandest stage of them all.
WATCH THIS STORY- Top Five Para Athletics Moments