How to Get Snow on Your Island Instantly In Animal Crossing New Horizons
Published 12/03/2020, 1:01 PM EST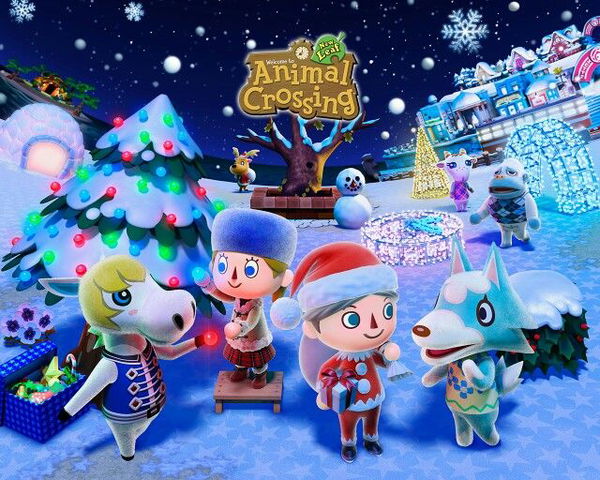 ---
---
With Turkey Day gone, it is time for the most beautiful season to take over. Animal Crossing New Horizons is slowly approaching winter. Snow has already started covering the islands, and we can see villagers sporting winter wear.
ADVERTISEMENT
Article continues below this ad
However, all the snow that is falling disappears almost immediately. It replaces the periodic rainfalls one generally witnesses during the months of October and November. Nevertheless, the snow won't stick to the ground for almost another week.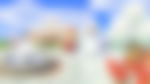 ADVERTISEMENT
Article continues below this ad
In case you are impatient like us, there is a trick to start making it snow instantly on your island. Before we get into the steps, here is a gentle reminder that this method involves a procedure that goes against the general design of the game. If a week is just too much to wait for the beautiful snow to deck up your island, read on.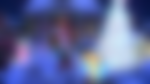 How to instantly get snow on your island in Animal Crossing New Horizons
The method we will use is a controversial one and is known as time traveling. It is an ongoing debate whether players should time travel and skip to a certain date on a game that is meant to be played one day at a time. Nevertheless, you can still time-travel in the game, which means Nintendo has not banned it yet.
ADVERTISEMENT
Article continues below this ad
Snow on the ground appears at different times, depending on which Hemisphere you live on. These are the dates for each Hemisphere:
Northern Hemisphere- December 11 to February 24
Southern Hemisphere- June 11 to August 24
To get snow on your island now, follow these steps:
ADVERTISEMENT
Article continues below this ad
Save and close the game on your Switch if it is open.
Go to System Settings on the homepage
Go into System menu and then Date and Time
Turn off Synchronize Clock via Internet
Go to Date and Time and change the date according to the winter season in your Hemisphere.
If you are selecting the first date of the season, set the time somewhere after 6 AM. The day starts in Animal Crossing after 6 AM.
Exit the settings and load the game. The loading screen should show your town covered in snow.
Enjoy all the perks of snowy season in Animal Crossing New Horizons
Watch this space for more news on Animal Crossing.
Trending Stories