Is Manchester United becoming just another Chelsea
Published 12/22/2015, 8:14 AM EST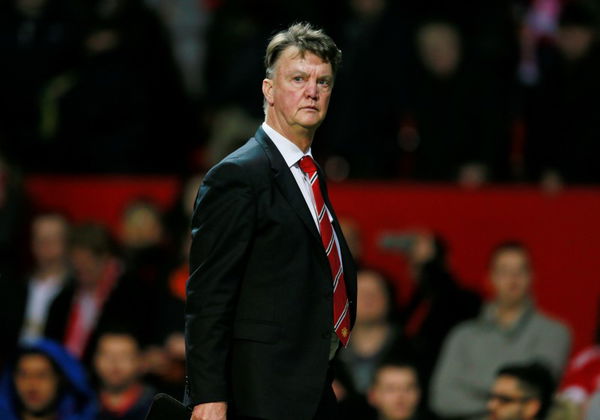 Manchester United have for many years been a patient club, a club with traditional values that believed in their players and more importantly believed in their managers. The era of Sir Matt Busby and that of Sir Alex Ferguson are great examples of this belief that the fans and club administration had on their leaders .
ADVERTISEMENT
Article continues below this ad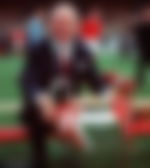 The clubs ethos dictated them to give youth a chance and trust the team and manager. The club was under the leadership of two men Sir Busby and Sir Alex for a period of 51 years. For half a century United had just two managers, something which the current clubs can't even dream of.
ADVERTISEMENT
Article continues below this ad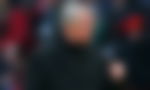 In the recent past, United have become just another club trying to buy their way to the titles, sacking managers the instant things start to go wrong and bringing in a new superstar manager trying to spend a ton of money on player transfers. Their conventional values of trust have been compromised. The same club that stuck by Sir Alex in his initial stage of turmoil when United finished 11th in the League in the 1987-88 edition of the league now has changed 3 managers in 2 years.
They stuck by Sir Alex then and were rewarded handsomely later on by the Scot . He won united 13 premier league titles and 2 European leagues. Had United been just as impatient as they are now , the world would have missed out on a 27 year dominant display of football. United faced the same situation at the end of 2013-14 season, when another Scot, David Moyes, was boss and had managed only a 7th place position with a team that was the champion a season back. United showed him the door  even before the season was over  The club sacked their manager in 10 months and yes it was the same club that gave Sir Alex a chance all those years ago.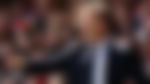 United's season is in turmoil again, this time a Dutchman, Louis Van Gaal is in danger of facing the axe from the Old Trafford bosses. They are now turning into the Chelseas and Citys of the world, sacking managers whenever things start to go a little wrong. Chelsea have had 8 managers in the last 6 years. And with the recent sacking of their star manager Jose Mourinho, Chelsea have given clear indication that they will keep on sacking managers unless they win them every title there is to win year in and year out. And the same impatience now seems to have taken over at Old Trafford. And sacking Van Gaal and giving Pep or Mourinho the top job, might not solve things instantly.
ADVERTISEMENT
Article continues below this ad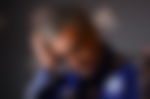 Sticking by Van Gaal and waiting for the Jan transfer window to strengthen the team might just be the right thing to do, rather than seeing yet another long transition period under a new manager. It would be the Manchester United way. But with the rumours and speculations regarding the Old Trafford hot-seat  on the rise, it would be interesting to see if United change yet another manager with a different 'philosophy' or will they stick with Van Gaal.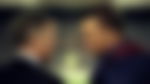 Whatever be the case, it seems all but impossible for current clubs to give managers another chance or stick by them in times of turmoil.
ADVERTISEMENT
Article continues below this ad