Jamal Crawford Picks Out His Top 5 NBA Players, Misses Out on LeBron James
Published 05/27/2021, 11:57 PM EDT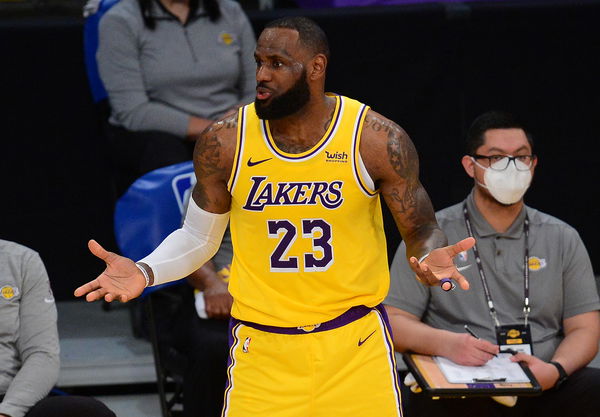 ---
---
We associate the term filthy with players who drive to the basket and perform a highlight play. Jamal Crawford, for instance, had one of the nastiest ball handles in the league's history. His crossovers were a thing of beauty. Recently, he picked his top 5 paint dominators, but one name missed the list. LeBron James.
ADVERTISEMENT
Article continues below this ad
James is one of the most devastating players inside the paint. Hence, his omission came to us as a surprise.
So, who did Jamal choose as some of the filthiest players he has seen?
ADVERTISEMENT
Article continues below this ad
Jamal Crawford picks his top filthiest players
The Los Angeles Clippers comprising Chris Paul and Blake Griffin was one of the most entertaining teams in the league. Likewise, when we add Jamal Crawford to that list, you get a house of highlights. In a recent interview, Crawford chose players who he considered to be incredible.
"Steph Curry is filthy, Kyrie is filthy, KD is filthy, and Kobe and Michael Jordan are filthy. They are filthy, take me off, that's why I got this five if you want. Allen Iverson is, we should have did just guards, five small guard, but yeah, Allen Iverson is filthy too."
"That's what I love like, when you look at the history of the game, there's so many filthy guys, just, like T-Mac was filthy, Baron Davis was filthy, Steve Francis was filthy, like there's so many filthy guys that you just and they were an inspiration," said Crawford.
Even though LeBron James didn't make the cut, the selected players are worthy to be on his list. Stephen Curry is one of the best ball handlers in the league as he finished extravagantly inside the paint.
Kyrie Irving is arguably the greatest ball-handler in NBA history. KD and AI were the other two players who got selected as the league's most thrilling players.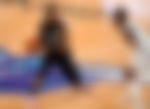 Including Kobe Bryant and Michael Jordan to the list made sense, considering the highlight plays they performed week in week out. The reverse lay-ups and monstrous dunks by Kobe and MJ were a thing of beauty. But why didn't Crawford include King James?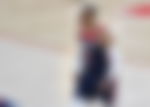 Making a case for LeBron James
The Akron Hammer is a dynamite of a player. But what stood out were his drives to the rim, which were outrageous. No other player finished as strongly on the rim as LeBron did. The iconic commentary on how he shows no regard for human life echoes through the ears of many NBA fans.
Such is the explosive nature of LeBron that his inclusion will be justified. Although Bron is getting older, he still conjures up insane dunks all the time. The dribbles and the effective fadeaways are some shots which he has in his arsenal.
People will queue around to buy CDs of highlight plays when he retires. That is the impact this man has created for the past decade.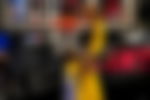 The athletic ability of James will never be in doubt. He has been performing highlight plays in his entire career.
ADVERTISEMENT
Article continues below this ad
LeBron is looking to win his 5th NBA title as the Lakers have come back to draw their series against the Phoenix Suns. But, we will always know King James for his filthy dunks.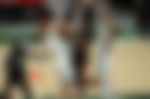 ADVERTISEMENT
Article continues below this ad