"Khabib Nurmagomedov vs Floyd Mayweather"- Khabib Nurmagomedov's Manager Responds to Conor Mcgregor on Twitter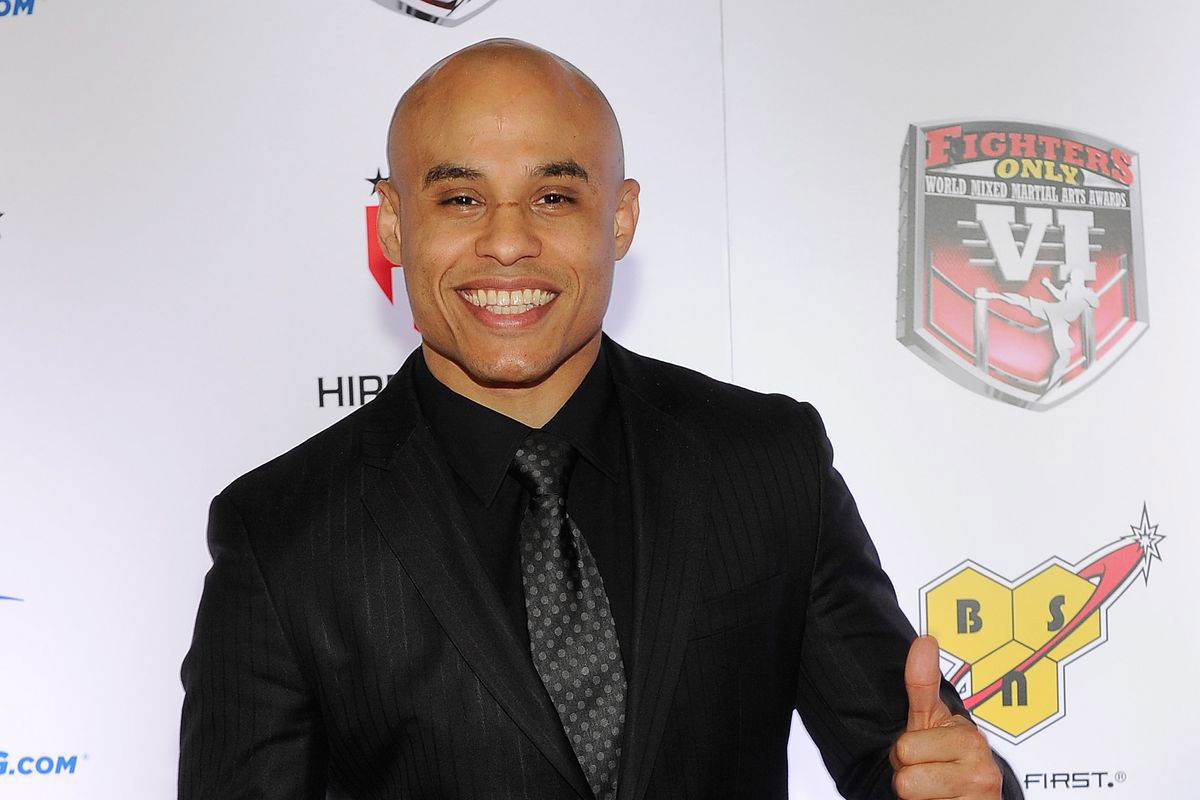 There has come a strain in Conor McGregor and Dana White's relationship. And now we see fighters and managers adding in on the ongoing conversation. This is the manager of Khabib Nurmagomedov had to say.
The President and his biggest star have come into a bit of a fix. A few days ago, Conor McGregor took to twitter and in a tweet targeted at Diego Sanchez, he put out screenshots of his private conversations with Dana White.
The conversation revealed that McGregor has requested to fight Sanchez, but White didn't allow it. The images in the tweets also went on to suggest that McGregor didn't want to serve as a replacement on the Khabib vs Ferguson fight.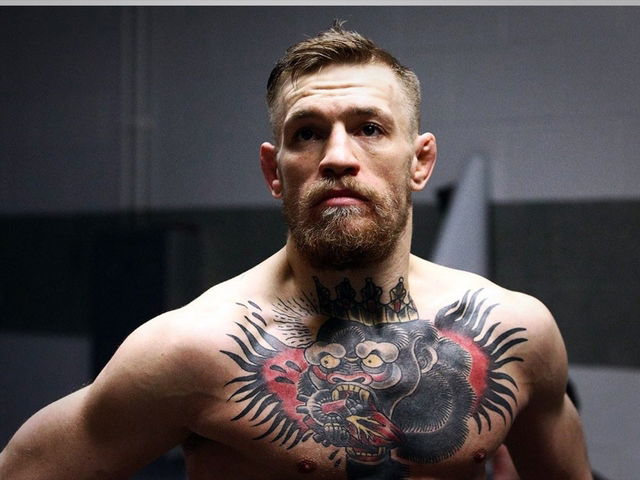 This act got Dana fired up as he called it "One of the dirtiest things you can do." White also suggested that this was an act that broke the "man code."
Khabib Nurmagomedov vs Floyd Mayweather?
This conversation has dragged in the likes of Justin Gaethje as well. Gaethje said he was looking to fight McGregor sometime in January, but the UFC star wasn't interested. Gaethje is now set to fight Khabib Nurmagomedov in a unification bout that will crown one of them the undisputed lightweight champion.
When your team called Middle East you guys got shutdown in Saudi Arabia , nobody in Abu Dhabi is going to do business with you
If any fight will happen , it would be Khabib VS Mayweather in the Middle East 🇸🇦 https://t.co/qZEWUjqWAO

— Ali Abdelaziz (@AliAbdelaziz00) September 28, 2020
Adding to the conversation, Justin Gaethje's manager Ali Abdelaziz also weighed in on the matter. Replying to Justin Gaethje's tweet he said, "When your team called the Middle East you guys get shut down in Saudi Arabia, nobody in Abu Dhabi is going to do business with you if a fight will happen, it would be Khabib vs Mayweather in the Middle East."
Conor is rumored to fight boxing legend and veteran Manny Pacquiao sometime in December. If this fight was to materialize it would take place in the Middle East. But Ali Abdelaziz doesn't think so. He thinks if the Middle East is going to host a fight, it would be between Khabib Nurmagomedov and Floyd Mayweather.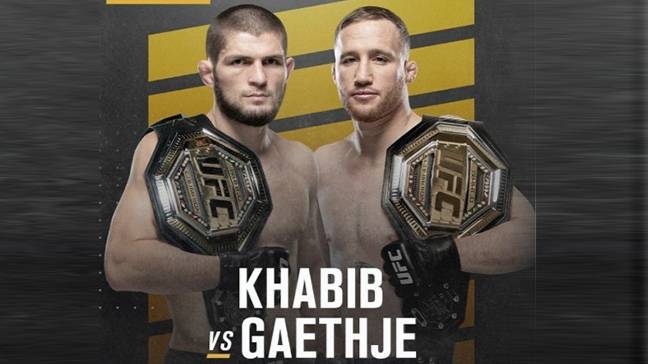 As this storyline builds we get a clearer picture of what is in store for each of the fighters in the months to come.
After UFC 254 irrespective of who comes out victorious, do you think a fight between Mayweather and Khabib would actually go down? If so, under what circumstances?
Continue the conversation on the app, join other MMA fans on MMA Fans App