'Life's Been an Absolute Nightmare'- Suspended FaZe Member Announces Break From Content Creation After the Cryptocurrency Scandal
Published 07/19/2021, 4:25 AM EDT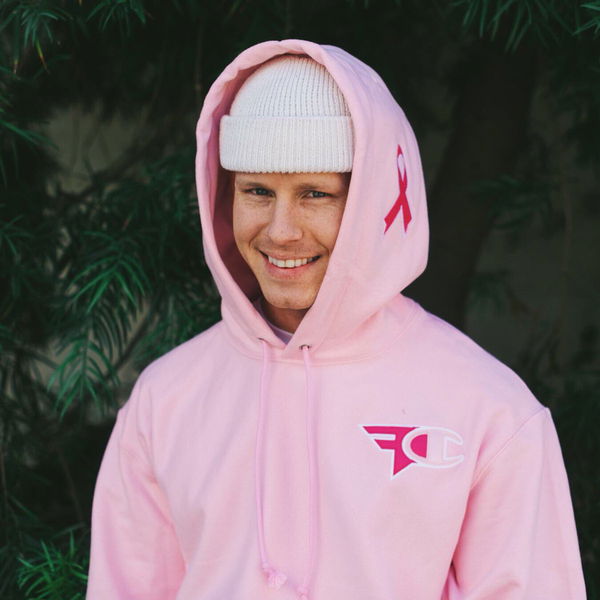 ---
---
The past few weeks have been no less than a roller coaster ride for some members of FaZe Clan. The clan recently removed Kay, and suspended Jarvis, Nikan, and Teeqo temporarily. This shocking move was owing to the invoolvement of these creators in a cryptocurrency scam.
ADVERTISEMENT
Article continues below this ad
However, after massive research on the matter, many discovered that Teeqo was 100% innocent. Unlike others, he actually spent his money to buy the Save the Kids coin and never sold it.
ADVERTISEMENT
Article continues below this ad
FaZe Teeqo unsure about his comeback to content creation
Teeqo hasn't been active on social media ever since FaZe suspended him. Naturally, the incident has taken a toll on his mental health, and life's been really harsh for him.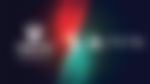 The likes of Keemstar and Coffeezilla have supported Teeqo after checking his wallet. In fact, he even lost $30k for holding his money, and not selling the savethekids.io currency.
The photo is a picture of his wallet, feel free to check it yourself. He probably lost ~$30K holding on for the kids…
dude is legitimately a victim in all of this. https://t.co/A0VA9pBixz

— Coffeezilla (@coffeebreak_YT) July 12, 2021
In a recent tweet, Teeqo finally addressed the fans, and talked about his current situation. The content creator claimed that he'll be gone for some time, and will also be uploading a video next week to talk more on the matter.
Should FaZe clan cancel Teeqo's suspension?
Teeqo has been one of the most popular members of FaZe plan for the past few years. He has millions of fans around the world, who are also shocked to witness his involvement in the 'pump and dump' crypto scam.d
As per reports, Kay, Jarvis, Nikan, and Teeqo were paid to promote the savethekids.io cryptocurrency. Moreover, the content creators themselves invested heavily in the cryptocurrency, leading to a sudden increase in its value.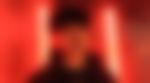 It comes as no surprise that many fans followed the lead of their favorite creators and invested in savethekids.io. However, Kay, Jarvis, and Nikan allegedly sold their stocks and left with huge profits. In contrast, fans who had invested in savethekids.io incurred huge losses because of the sudden disinvestment by the FaZe clan members.
ADVERTISEMENT
Article continues below this ad
Teeqo seems like the only person who actually wanted to save the kids with this initiative. This explains why he did not sell any shares despite losing his own money.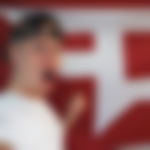 Hence, fans of FaZe and Teeqo now want the clan to remove the temporary suspension on Teeqo. This might be the only way to cheer up the creator, who is currently going through a rough patch.
ADVERTISEMENT
Article continues below this ad
WATCH THIS STORY: Most Controversial Twitch or YouTube Streamers Ever