"Lucky Postponement": Kei Nishikori Aims for Second Consecutive Medal at Olympics
Published 12/17/2020, 4:58 AM EST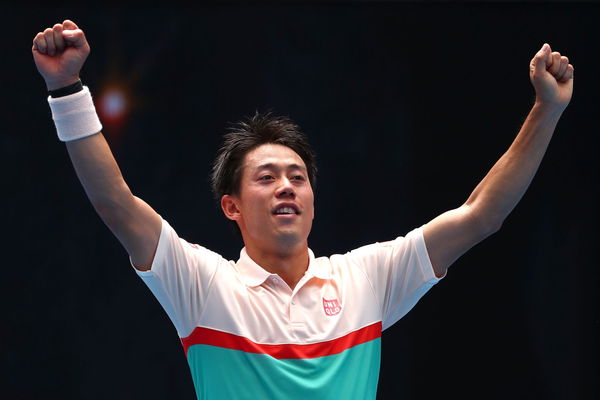 ---
---
All tennis events in 2020 are over, which is why Japanese star Kei Nishikori has a lot of free time. He decided to use this time to go visit an orphanage and distribute the Uniqlo 'AIRism' masks. At a time when the coronavirus is spreading around the world, masks are becoming very important and it is great that Nishikori gave away some of them.
ADVERTISEMENT
Article continues below this ad
At the orphanage, the Japanese star also interacted with the children who asked him many questions. One of those was regarding the Olympics, which has been postponed to 2021. In response, Nishikori said, "I was planning to attend. However, I was injured, so it was a lucky postponement for me. For next year, I think it's still hard for everyone to feel that way, but when Corona calms down a little more, we all want to aim for the Olympics."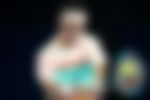 Kei Nishikori in 2021
ADVERTISEMENT
Article continues below this ad
Due to the coronavirus and his own injuries, Kei Nishikori didn't get to play too many events in 2020. Also, at the events he did play, he did not perform very well, and hence, he has fallen in the rankings. He is currently the World No. 41, which is far from where he wants to be as he was once the World No. 4.
Going into 2021, the Japanese star will be hoping to win events to improve his ranking. He hasn't revealed which events he will be playing, but one event he is surely not going to miss is the Australian Open.
It is the first Grand Slam of the year and if Kei wins it, he will earn a whopping 2000 points to become the World No. 10. It will be tough as he has never won a Major but nobody can count him out of winning one. Also, if he does triumph there, he would be one of the favorites at the Tokyo Olympics in August.