What Sir Alex Ferguson Told Khabib Nurmagomedov About Cristiano Ronaldo Will Shock You
Published 10/05/2021, 10:58 AM EDT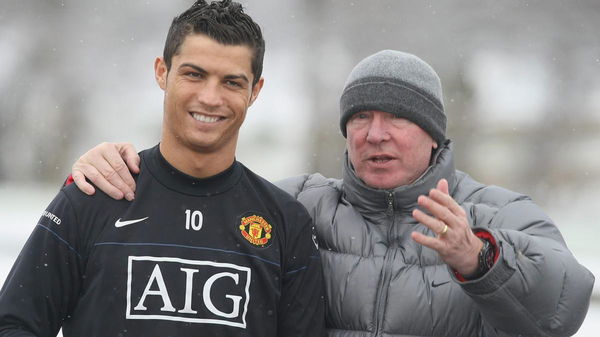 ---
---
With the squad underperforming on all fronts, Manchester United's start to the season has been underwhelming. Despite signing Cristiano Ronaldo, Jadon Sancho, and Raphael Varane, Ole Gunnar Solskjaer has not been able to get the best out of his squad.
ADVERTISEMENT
Article continues below this ad
The 1-1 draw against Everton emphasized the problems present within the team. Additionally, Ole's decision to not start Ronaldo angered a portion of United's supporters. After the game, former United boss Sir Alex Ferguson had an interesting conversation with former UFC fighter Khabib Nurmagomedov about Ronaldo.
ADVERTISEMENT
Article continues below this ad
Sir Alex Ferguson shares some insights with Khabib
United took the lead in the game with Anthony Martial scoring a textbook Anthony Martial goal. However, Everton clawed back into the game as Andros Townsend scored the equalizer. This led to a lot of questions about Ole's decision to not start Ronaldo from the beginning. Moreover, Ferguson and Khabib had a chat about that situation.
"These young guys versus a good team, they try to show their best performance," said Khabib, referencing a relatively changed line-up that United fielded against Everton.
Ferguson replied by bringing up the point about Ronaldo. "Of course. But I also think that when they saw Ronaldo wasn't playing." To which Khabib said, "Yeah, but he came on in the second half."
After that, Ferguson gave a thoughtful reply, "I know, but you should always start with your best player."
The conversation between the two continued with Khabib enquiring about SAF's health. It was humbling to see two of the most respected sports personalities in the world discussing soccer.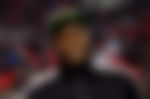 ADVERTISEMENT
Article continues below this ad
Is Cristiano Ronaldo a guaranteed starter?
Although the decision made sense, it was still brave of Solskjaer to exclude him out of the starting line-up. The work rate issue may be a major factor in this decision. Edinson Cavani is a pressing forward and his work off the ball helps United to start their defending up the pitch. But, the same can't be said about Ronaldo, who is one of the worst pressers in the league. The technical ability and the finesse still exist; however, there are many finer details of his game to work on after his return to Old Trafford.
Watch This Story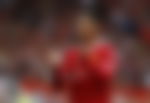 That being said, excluding him from the lineup was a courageous decision by Ole, and one that Sir Alex disagreed with. Despite all the fanfare at the start of the season, the poor performances by Manchester United have blindsided Cristiano Ronaldo's arrival.
ADVERTISEMENT
Article continues below this ad
WATCH THIS STORY- Top 5 Horrific and Life Threatening MLB Injuries