Coach Revealed Fear in $300,000 Worth Camp for Conor McGregor Before Encountering 'Terrifying' Nate Diaz on Joe Rogan's Podcast in 2018
Published 10/05/2022, 8:05 AM EDT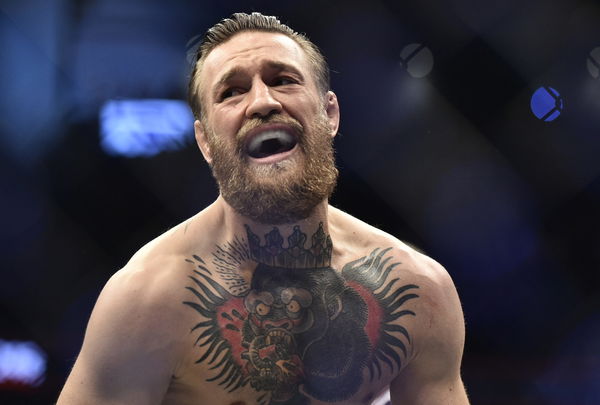 Throwback to the time when John Kavanagh advised Conor McGregor to not go for a rematch against Nate Diaz. John Kavanagh is the trainer of UFC Legend Conor McGregor. The 45-year-old MMA expert is one of the best advisors McGregor has had in his career.
ADVERTISEMENT
Article continues below this ad
"The Notorious" sometimes makes impulsive decisions and requesting this rematch was certainly one of them, according to his trainer.
ADVERTISEMENT
Article continues below this ad
John Kavanagh shares the adamancy of Conor McGregor
Conor McGregor is a UFC legend. The 34-year-old MMA fighter is as persistent as he is stubborn. His trainer, John Kavanagh can attest to how fixated the man can be upon taking a loss. The Irishman can't rest until he's gotten his revenge in the Octagon.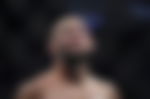 So, John Kavanagh takes us back on a memory lane to re-live how McGregor reacted when he lost to Nate Diaz, for the first time in his UFC career. The Irish trainer opens up to Joe Rogan on #44 of The JRE MMA Show with John Kavanagh and George Lockhart.
Joe Rogan asks about how Conor McGregor feels about a rematch with Khabib. Kavanagh goes on a tangent to explain his disciple's mindset. Kavanagh replies saying "It was like, when he lost the Diaz 1 fight…" talking about when McGregor faced Nate Diaz at UFC 196.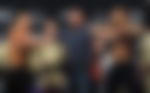 The fight was pegged against McGregor from the start as it was set at 170 pounds at Welterweight.
He ultimately lost the battle against Diaz in the second round, for his first defeat in the UFC. "The Notorious" immediately asked for a rematch, backstage to which Kavanagh's reaction was "Oh… please… Don't…" afraid of the clear mismatch between the fighters.
Kavanagh explained how Diaz is "a terrifying individual" but McGregor wouldn't have any of it adding "But, he was not letting that go"
He got his rematch against Diaz, at the same weight he faced him earlier.
ADVERTISEMENT
Article continues below this ad
A possible rematch against Khabib Nurmagomedov?
Conor McGregor reportedly spent around $300,000 on his training camp to prepare for his fight against Diaz. That's how serious The Irishman gets when he loses.
Kavanagh continues "4 months later, he fought the exact same guy…" and came out as a champion. Conor McGregor took his revenge against Nate Diaz at UFC 202. The Notorious won the match on a Decision basis after a 5 round bout.
ADVERTISEMENT
Article continues below this ad
WATCH THIS STORY:  Nate Diaz's most savage moments
After listening to this story, Rogan wonders how McGregor was dealing with his then, recent loss to "The Eagle". The former Fear Factor show host asks "And that's where he is right now with Khabib?" to which Kavanagh answers "That's all I'm hearing from him…" confirming that McGregor desperately wanted a rematch against Khabib Nurmagomedov.
Edited By: Vineet Nandwana