Paul Felder Says He Was Called a Coward by the Fans
Published 05/23/2021, 6:26 AM EDT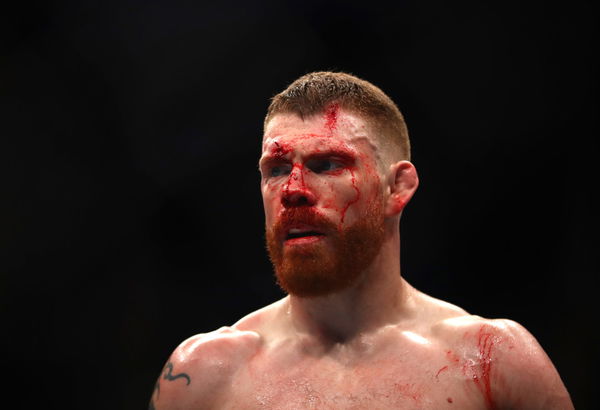 ---
---
The fan base in every sport often gets toxic for the athletes involved from time to time. The sport of Mixed Martial arts is not saved from this. The fickle fanbase in MMA often gets to the fighters too, despite being the toughest human beings on the planet. Paul 'The Irish Dragon' Felder is the latest to admit that the hate online got to him as an active competitor.
ADVERTISEMENT
Article continues below this ad
Now that 'The Irish Dragon' has officially announced his retirement from the sport, he addressed this issue at the post-fight press conference.
ADVERTISEMENT
Article continues below this ad
"I was getting so sick of being called a coward, being called afraid, ducking people, which everyone in this room knows goddamn well there's not an ounce of truth in that," Felder said in the press conference.
Felder was recently caught up in heated exchanges on Twitter with trolls. Islam Makhachev, the surging Dagestani lightweight, is on a run to the title. To inch closer to the title, he needs to fight guys higher than him in the rankings. Felder is ranked 5 guys ahead of Makhachev in the rankings and hence got called out by him on Twitter. Felder, who has been mulling retirement for quite a while now, wasn't really into it.
I'd rather watch paint dry

— Paul Felder (@felderpaul) May 19, 2021
Paul Felder's always been proactive to address hate online
"Did I turn down fights? Yeah, because I don't want to fight anymore and I couldn't say that because I hadn't officially announced my retirement," the former lightweight contender further said.
Felder's reaction to Makhachev's callout triggered responses from trolls online. Felder himself addressed many of the negative comments.
"So I got all these guys trying to fight me and all these fans turning on me and telling me how much of a coward I am, when really in my mind I know it's because I know I am not going to compete anymore," he elaborated.
ADVERTISEMENT
Article continues below this ad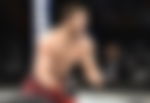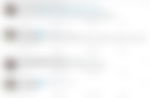 Felder has always been a good follow on Twitter if you're into MMA. His random responses to trolls have always been tongue in cheek and entertaining, to the say least. Many other prominent names in the world of mixed martial arts like Darren Till, Derrick Brunson, and Kevin Holland also followed his way of addressing hate online directly online.
ADVERTISEMENT
Article continues below this ad