All You Need to Know About the Famous Family of Milwaukee Bucks' Giannis Antetokounmpo
Published 06/19/2021, 8:10 AM EDT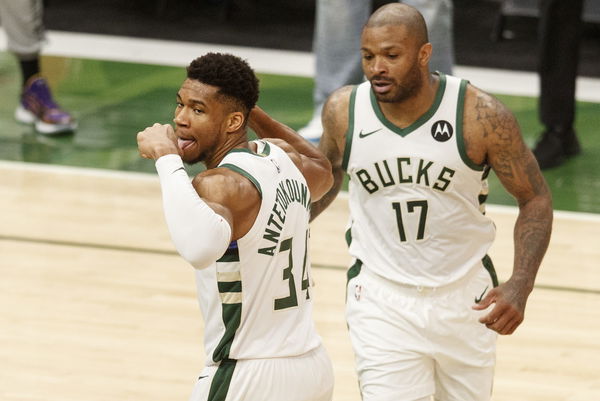 Giannis Antetokounmpo is one of the most dominating players the NBA has seen. The Greek Freak is having a fantastic series while being dominant on both ends of the court. While his title ambitions are well underway, Giannis' family has helped him become one of the best basketball players in the world. He has been very vocal about his family, and how they helped him in becoming the player he is.
His four brothers are also involved in the game of basketball.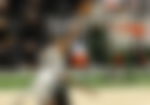 Giannis Antetokounmpo and his brothers
ADVERTISEMENT
Article continues below this ad
The Antetokounmpo family migrated from Nigeria to settle down in Greece while facing difficult adversities in their hometown.
Charles and Veronica Antetokounmpo raised their four sons to become talented basketball players. His eldest brother, Francis, was the only person to not be born in Greece. The family is known to speak their native language, Igbo, at home.
The exciting thing which comes to the forefront is that three brothers play in the NBA. Apart from Francis, the other brothers have followed their journey as basketball players. So who do they play for?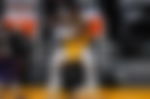 The famous five
The eldest of the lot is Francis Antetokounmpo. Francis was born in Nigeria and his parents left him with his grandparents at a very young age. Even though he was a small-time basketball player, Francis is the least searched brother amongst the group on google. Also, he keeps his life private.
ADVERTISEMENT
Article continues below this ad
The roll of fame begins from Thanasis Antetokounmpo, who made his way from the Greek basketball league while playing alongside his brother with the Bucks. Giannis comes next in line, and his achievements speak for himself.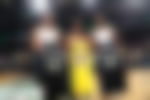 The younger brother, Kostas, plies his trade with the Los Angeles Lakers. Alex is the youngest of all the brothers, while it is rumored that he has signed a contract with a Spanish franchise. Giannis leads the way as the best among the brothers with his incredible performances.
ADVERTISEMENT
Article continues below this ad
Giannis and Thanos are leading the charge to win an NBA title. Even though there are a lot of young players coming up, the special bond of these brothers will remain in our hearts forever.
WATCH THIS STORY- NBA Meets Glitz & Glamor: Drake, Emilia Clarke, and Other Celebrities Who Showed Up at Games