Damian Lillard Makes Damning Revelation on Franchise Altering CJ McCollum Trade
Published 02/09/2022, 10:58 AM EST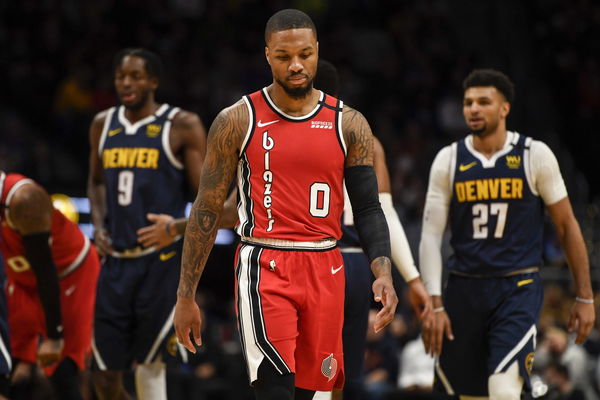 Drafted in 2012, Damian Lillard became the cornerstone of a Portland Trail Blazers franchise that would witness the departure of their then-frontman LaMarcus Aldridge. However, within a year, the Blazers would draft CJ McCollum with the 10th pick in the 2013 NBA draft. Although the team was in a state of rebuilding at the time, the rest of the league never expected the Lillard-McCollum backcourt duo to catch fire as it did. It was on their shoulders that the Blazers became a Western Conference powerhouse for several years in the NBA.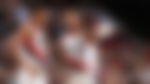 However, the Blazers changed course this season, away from championship contention. The franchise took a decision to part ways with their beloved star CJ McCollum and send him to New Orleans in exchange for a group of decent players and two draft picks. It was at this moment that Lillard's old partner would become his new competitor in the league.
ADVERTISEMENT
Article continues below this ad
Following the trade, Lillard described how CJ reacted to the trade news, explaining that, although the latter was professional, it wasn't easy to walk away from Portland.
Damian Lillard Reveals CJ McCollum's Thoughts on the Trade
Upon completion of the trade to New Orleans, 'Dame Time' explained to 'Forward Center' how the trade news was difficult for McCollum to deal with despite being a highly regarded professional in the NBA. He mentioned that bearing a trade related news is difficult even for a player who expects to be traded. Furthermore, he spoke of the fact that although McCollum didn't seek out a trade, he was still able to understand and comply with the decision made by the franchise.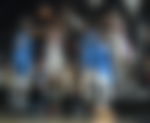 "He didn't want to be traded, he didn't seek a trade, but he's smart and we know how this game goes, we've been around a long time. So I think he understands and accepted it, but that don't make it easy," said Lillard.
"Like, 'Man, this is my home, I've been here for a decade basically. This has been the organization that I've played for my whole career and it's really over.' So I think that's where he was," explained Lillard regarding CJ's thoughts.
ADVERTISEMENT
Article continues below this ad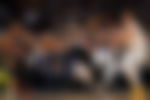 In Conclusion
As the season goes on, the aim of the Blazers' front office seems clear – rebuild the franchise around Lillard. However, it doesn't make sense for Lillard to stick around until the rebuild is complete. At 31, Lillard's best chance at a title is right now. So it makes sense for Lillard to look for green pastures and hope to go down in history as one of the greats.
ADVERTISEMENT
Article continues below this ad
WATCH THIS STORY: James Harden Trade Rumors: What Do We Know Till Now?
Regardless, both CJ and he will always be legends of the Portland Trail Blazers franchise, and will be fondly remembered by fans even long after their retirement.