Donovan Mitchell's Contract Details and Endorsements
Published 06/12/2021, 1:23 PM EDT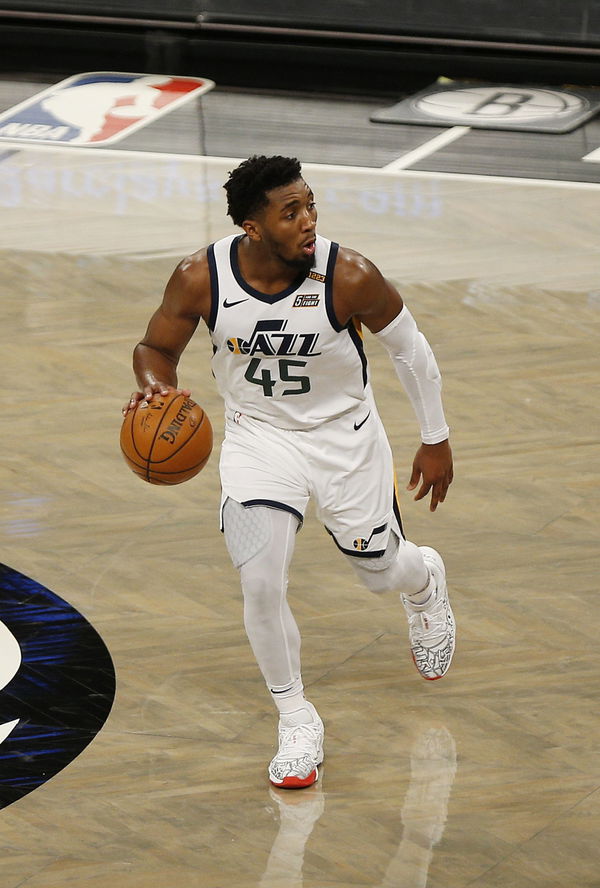 ---
---
As the playoffs are into their middle stages, the Utah Jazz have played well as they hope to win their first NBA title. Moreover, Donovan Mitchell has put up some incredible games in the playoffs. With Rudy Gobert winning the defensive player of the year for the third time, Utah is the team to beat. The team comprises fantastic role players and also sharpshooters which proved to be a success against the Clippers. They take a 2-0 lead in what is proving to be an exciting series with the Los Angeles Clippers. Mitchell has signed a five-year extension with the Jazz as they hope to build around him.
ADVERTISEMENT
Article continues below this ad
The Utah-based franchise tied him down to a handsome offer with lucrative incentives.
Contract details of Donovan Mitchell
ADVERTISEMENT
Article continues below this ad
Mitchell extended his contract to a five-year deal worth 195 million dollars as he committed to the franchise. His base salary will be $163, 000,590 as the potential to 195 million is based on incentives and other bonuses. The career earnings from his salary would amount to $14,336,786 while earning from other performances based bonuses.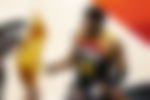 Mitchell has also connected with the Adidas brand as he will add extra millions in his pocket. The philanthropic activities he does are remarkable while giving out money to the community from his shoe brand partnered with Adidas.
His estimated net worth is 20 million dollars right now, but that would increase after his scintillating performances in the playoffs this season.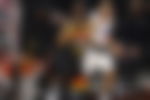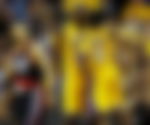 Jazz's budding player for years to come
The Utah Jazz will hope to win their series against the Clippers and move onto the Western Conference Finals. They have been quite amazing this season because of their team play and the movement off the ball. The work ethic and the competitive nature of their roster have increased as they look to go deep in this season's playoffs.
Above all, Mitchell's numbers have proved to be the difference.
ADVERTISEMENT
Article continues below this ad
In the last two games with the Clippers, Mitchell has averaged 41 points per game. The self-belief in his ability is similar to the 'Black Mamba'. When he gets hot, no player in the league scores like him. Deep threes and flashy drives to the rim are some of his trademark moves.
Rudy Gobert deserves a mention for his outstanding defensive efficiency on the court. Bogdanovic and Ingles have supported him by shooting accurately in the past two games. The actual surprise for this season, Jordan Clarkson has come up with the goods when necessary.
However, the season of the Jazz depends on most of it because of Donovan Mitchell. The points he scores are remarkable. With the Jazz tying him for a long-term commitment, Mitchell can now focus on his game. Will the Jazz finally win the title with his help?
ADVERTISEMENT
Article continues below this ad
WATCH THIS STORY- Tallest Players in NBA History: Shaquille O'Neal, Yao Ming, and Others