Duke's Former Coach Mike Krzyzewski Opens Up About His Time With Lakers and Kobe Bryant
Published 06/06/2021, 8:30 AM EDT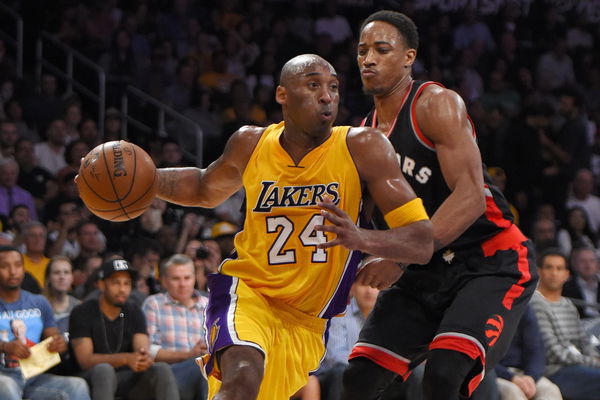 ---
---
No coach has become a legend in college basketball like Mike Krzyzewski. He is a five-time NCAA Champion, five-time Olympic champion, and two-time Hall of Famer. Mike has coached players like Kyrie Irving, Zion Williamson, and Jayson Tatum However, in a recent interview with Dan Patrick, Mike spoke about his prospects of coaching the Los Angeles Lakers and Kobe Bryant.
ADVERTISEMENT
Article continues below this ad
Mike loved college basketball, and it is evident.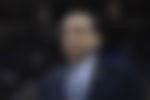 Mike Krzyzewski's legacy with the College basketball
ADVERTISEMENT
Article continues below this ad
Krzyzewski spoke about the offer he received from the Lakers.
"I was 57 and you know, the pros were appealing to me and then Kobe was appealing to me because I knew him as a youngster and the Lakers their brand was- uh so what I- and then the amount of money was generational, but I could not leave Duke.
"I mean we're making a good money, not the money that they were talking about, but I love Duke. I love college basketball," said Mike.
Even though the prospect of joining the NBA was understandable, the passion he had for college basketball was incredible. Making Tatum, Zion, and Tatum world-beaters were some of his all-time highs. But, the interesting combination of Kobe Bryant and Mike Krzyzewski would have been legendary.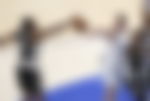 Could Kobe Bryant have improved his game under Mike?
ADVERTISEMENT
Article continues below this ad
The intriguing matchup between Bryant and Mike would have been good to watch. Phil Jackson was a terrific match, but Mike would have improved Kobe as he has a knack for developing players. Having the knack of spotting young players was his undeniable ability.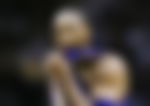 As the NBA look forwards to the next college prospects to be their next franchise player, Mike has contributed a lot to that cause. Significantly, Tatum and Zion have developed into outstanding players.
ADVERTISEMENT
Article continues below this ad
The retirement of Mike Krzyzewski will be a blow to college basketball. The sheer passion and determination for developing college basketball are immense. However, what could have happened if he had joined the Lakers?
WATCH THIS STORY- LeBron James Most Emotional and Heart-Warming Moments in his NBA career