Former Trainer Reveals Insane Workout Story of Kobe Bryant From 2008 Olympics
Published 05/19/2021, 4:30 PM EDT

Follow Us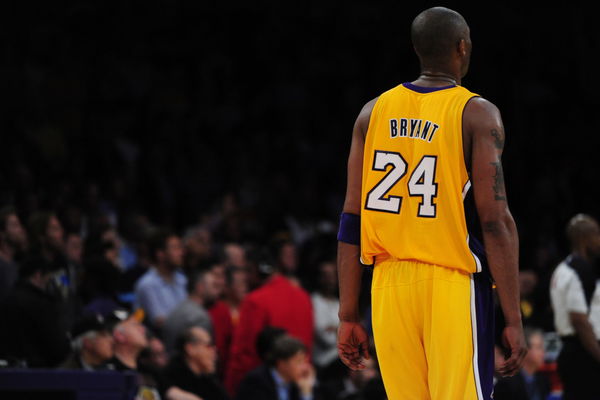 Amongst the talented players who played for the Los Angeles Lakers, Kobe Bryant stood out as the best. The work ethic he possessed was blinding. Moreover, he is the only guard to play 20 years in the NBA. However, none of these is possible without utter determination and commitment.
However, the 'Mamba Mentality' was not built in a day. His former trainer, Tim Grover, reflected on how he was in training. The trainer had earlier mentioned how Kobe worked harder while Jordan worked smarter.
In a recent episode of Chasing Excellence, Tim Grover shared a story when he was with Kobe, during the 2008 Olympics.
ADVERTISEMENT
Article continues below this ad
Tim Grover on Bryant's work ethic
"So every single day from the moment the coach told him that, we would make 500, not miss, not take, we would make, 500 jump shots from the corner. That is it, you know how monotonous it is! Just to sit there.
"And then some of the times we challenge each other to raise the mind-set, this one has to be all net, the next one has to go off the back iron, so we would challenge even to take it.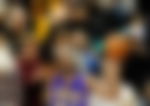 "To take the mind make it even more difficult instead of just hey let's just not make the shot because there a lot of individuals that can make the shot. Let's enhance the focus. This is how the ball has to go in the hoop, this is how it has to come back to you. So those 500 shots weren't all the same every single time. That is mindset," said Tim.
This clearly shows how determined Kobe was back in his days. The ability to find that inner energy when the chips are down is remarkable. Kobe Bryant thrived on that. There are a lot of instances where players were in awe of Kobe's work ethic.
Kobe Bryant was destined for greatness
ADVERTISEMENT
Article continues below this ad
Chris Bosh had also mentioned how he trained earlier than most of the players during the 2008 Olympics. Records like being the all-time leading scorer of the Los Angeles Lakers, or even his legendary 60 points in his last game are a testament to the work he put in. Notably, Kobe wanted to improve every time as he wanted to be the best player in the league's history.
Even though he played for a long time, his average of 25 points per game is unbelievable. The sheer determination to work and perfect his craft is well documented.
ADVERTISEMENT
Article continues below this ad
Many players were heartbroken after his death, which shook the world. Even though he left too soon, the mark he left upon a lot of players was commendable. Michael Jordan is arguably the greatest player in the NBA, but Kobe Bryant will arguably be the greatest trainer ever in the game of basketball.