'Great, Great Businessman': Charles Barkley Guarantees Shaquille O'Neal Doesn't Use Products He Endorses
Published 05/31/2021, 6:30 PM EDT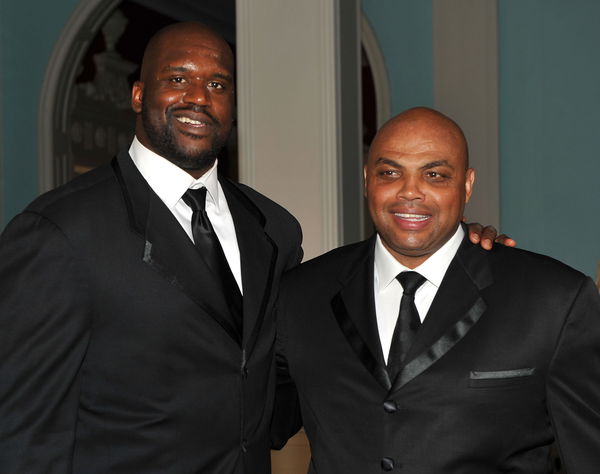 ---
---
Los Angeles is one of the most exciting cities in the world and is an attraction for NBA players to come and play for the Lakers.
ADVERTISEMENT
Article continues below this ad
The team has had a lot of dominant players through the years. One of the most dominating players to come out from the franchise was Shaquille O'Neal.
Other than his legendary performances on the court, Shaq runs a lot of profitable businesses in his life that separate him from the rest.
ADVERTISEMENT
Article continues below this ad
Having a lot of profitable business ventures under his belt, the center secures his future by breaking some smart deals. It is notable that O'Neal endorses products that he used in daily life.
But Charles Barkley revealed how he didn't.
Barkley's comments on Shaquille O'Neal
In a recent interview with Conan, Barkley stressed on how Shaq went about his endorsements. "I guarantee you he has not used any product that he endorses.
"First of all, I will give him credit. He is a great, great businessman. But I guarantee you he has never used any product he's endorsed," said Barkley.
Shaq is known to have a lot of endorsements under his belt. Some of the food industries he has invested in are Papa John's and Aunt Anne's.
There was a report that suggested that NBA players often go broke after their careers, but O'Neal seems to thrive in the right direction.
Despite being worth around $300M, Diesel owns a burger restaurant in Los Angeles named Shaquille's, and a big chicken restaurant in Las Vegas. Hence proving why he is a successful entrepreneur.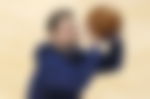 The different business ventures of Shaq
Apart from investing in the food industry, he owns 40 24-hour fitness gyms, and around 150 car washes. He also owns a high-rise building in Miami named "Met Miami" as well as a renovated Cityplex 12 theater in his hometown.
The involvement in the entertainment industry is also noteworthy as he appeared on WWE shows while also owning a party club in Las Vegas. Having a doctorate degree also adds to his credentials.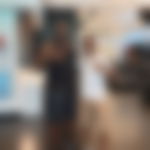 But his influence in the NBA is something that we can't forget. No other player was as dominant as Shaquille O'Neal inside the paint.
ADVERTISEMENT
Article continues below this ad
He played hard defense and used his brute strength to maneuver his way into the NBA Hall of Fame. He was one of the best centers on the team as he won 3 consecutive titles. What's more, he was a colorful personality off the court as well.
To be successful in business, one needs to have a certain sense of wisdom and commitment. Shaquille O'Neal has that in abundance.
The intelligence in his basketball IQ was there for everyone to see, but channeling it to your daily routine is what sets one apart. Shaq needs to be applauded for setting an example for NBA players to be secure their finances for the future.
ADVERTISEMENT
Article continues below this ad
Watch this Story- A tour inside Michael Jordan's bizarre mansion in Chicago