'Greatest Player in Our League': Jae Crowder Opens Up About Defending LeBron James in the Playoffs
Published 06/16/2021, 12:30 PM EDT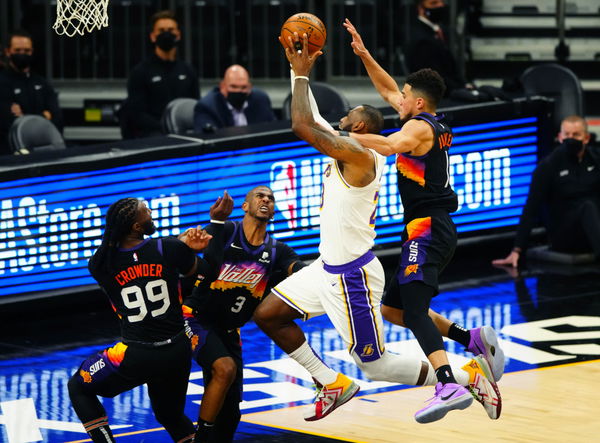 ---
---
It's one of the toughest jobs to be on the other side of the force named LeBron James. And, going one-on-one on him is the ultimate dream as well as a challenge for any defender. Well, Phoenix Suns' Jae Crowder gave no excuses to put a brilliant show against one of the greatest in the 2021 postseason.
ADVERTISEMENT
Article continues below this ad
When Phoenix Suns locked horns with the defending champions, the stakes were high on the star players of the match. On the Suns' end, there were Devin Booker, Chris Paul, and Jae Crowder. And, the Lakers were full of talent, with LeBron James and Anthony Davis leading the roster. However, in a clash of titans, the Lakers fell short and got defeated 4-2. Their dreams of lifting the second consecutive title were simply crushed by the Suns.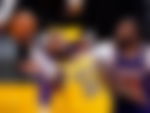 Jae Crowder frustrated LeBron James in playoff clash
ADVERTISEMENT
Article continues below this ad
Although Davis' injury concerns hovered over Lakers, LeBron couldn't soak up the pressure that well. In a game so intense, Jae Crowder's uplifting efforts to defend LeBron came to a victorious end. He stayed close to the Lakers' star throughout the series to keep him on his toes. Lebron averaged 23.3 points, 7.2 rebounds, and 8.0 assists in the six-game series but didn't create any astounding moment for his team.
Now that the Suns have advanced to the conference finals, Jae Crowder opened up about his time defending the King. "Obviously, LeBron is a great player — he's the greatest player in our league right now. I wanted to get him frustrated a little bit and hopefully, things would go our way. I think that's what happened."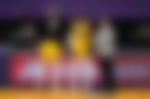 ADVERTISEMENT
Article continues below this ad
Skirmishes were part of the competition
James and Crowder had their share of skirmishes during matchups. Crowder was onto him throughout the game and he frustrated the star quite a lot of times. Having said that, LeBron was definitely struggling with his own injuries.
Nevertheless, Crowder made sure that he gave a tough time to his competitor on the court. He had the most crucial duty to restrict LeBron James from a startling performance and he succeeded in the same. What are your thoughts on the same?
ADVERTISEMENT
Article continues below this ad
WATCH THIS STORY: LeBron James Flops 2021