"Hate Me More Than I Liked": Kevin Durant Opens Up About His Rocky Relationship With the Media
Published 08/19/2021, 11:30 AM EDT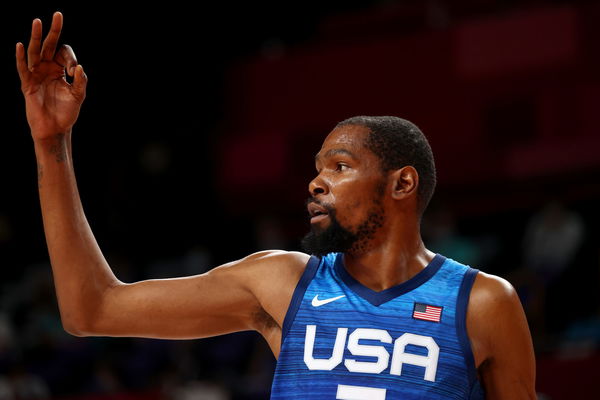 ---
---
The Tokyo Olympics 2020 ended with a bang as team USA left home with a gold medal in their bag. Kevin Durant scored 29 points in what was a fitting reply to a lot of criticisms. Despite their loss to France in the preliminary round, they charged back to a convincing victory against the aforementioned team in the final.
ADVERTISEMENT
Article continues below this ad
But after their loss to France, several players on team USA got widespread hate from pundits and fans around the world. And Durant was one of them.
ADVERTISEMENT
Article continues below this ad
Kevin Durant opens up about relationship with media
In the latest episode of 'Chips' by Bleacher Report, KD and Draymond Green sat down with each other to discuss the various problems and achievements they faced. One such problem they mentioned was Durant's relationship with the media.
"I felt like the media knew more than me. I almost had them on a pedestal of like, they got more history, knowledge of the game, they are more experienced than me in this area of the NBA.
"So, once I started to get more experienced and realized like, 'oh no, they can never be what I am, or know what I know, or understand it the way I understand it.'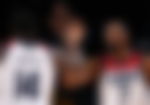 "Some of the questions didn't seem so intelligent to me anymore. People wanted to praise me more than I liked or hate me more than I liked. Make a big deal out of so much other shit. And, I was like, 'this game is simple to me'," said Durant.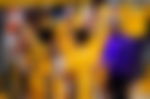 KD's moves affected him a lot
Despite Kevin being a world-class basketball player, some of his moves to other teams have never been well-appreciated. The move from Oklahoma City to Golden State Warriors made him the most hated man in the whole of America, even though it handed the Warriors two NBA titles. Taking nothing away from his greatness, although other teams became significantly weaker to the all-star lineup of the Warriors.
ADVERTISEMENT
Article continues below this ad
His performances in the finals earned him respect as Durant produced some incredible performances. After those successful seasons with the Warriors, KD once again moved on to Brooklyn. With Kyrie Irving and James Harden, the team could not win their matchup against the Milwaukee Bucks, who eventually became NBA champions. However, Durant's performances in that series earned him a lot of respect.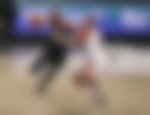 The Achilles injury broke him down, but his fight back to recover and not lose his touch speaks volumes about his passion for the game. That gathered huge media attention and praised him for his performances.
ADVERTISEMENT
Article continues below this ad
Durant is one of the most respected athletes in the NBA's history. Even though he had a rocky relationship with the press, things are looking good for this generational talent.
WATCH THIS STORY: 5 Kobe Bryant Quotes That Can Send a Chill Down Your Spine