'He Should Retire': Former Teammate Calls Out LeBron James After a Disappointing Season Ends with Phoenix Suns Defeat
Published 06/04/2021, 3:23 AM EDT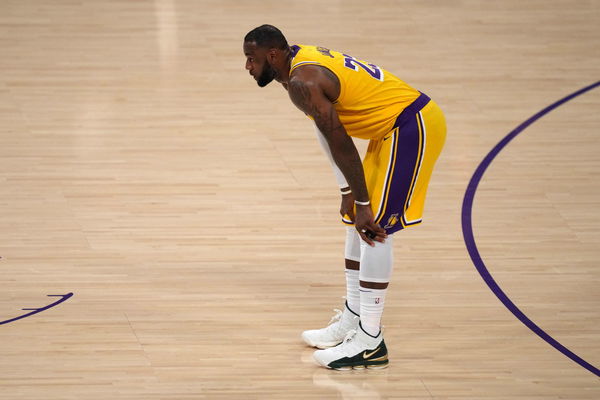 Defending champions, the Los Angeles Lakers, are officially blown out of this season after a hard hit yet again in Game 6. In a matchup where they derailed the likes of LeBron James, the Phoenix Suns emerged as a strong team in this first round of playoffs.
The Suns beautifully crafted this 4-2 loss for the Lakers. It's been terrifying for the purple-gold fans to watch their doom this year as injuries played spoilsport for the season favorites. Many contemplated this to be another back-to-back title win for the King but this was not to be. Rather, LeBron faced his first-ever first-round playoff loss in 18 years, and it's been nothing but a shame.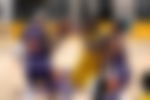 Now, it boils down to whether LeBron can continue carrying the same weight on his 36-year shoulders. There are many out there questioning the 4-time champion's abilities at this point considering the embarrassment he has faced on court.
ADVERTISEMENT
Article continues below this ad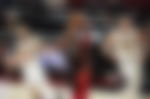 Do the Los Angeles Lakers need LeBron James?
LeBron James has been in the league for a long time but is this a retirement sequence the world is witnessing? Former player and current NBA analyst, Channing Frye, made a bold statement after the Lakers' elimination from the league. He said:
"If LeBron is averaging less than 25 points a game… I think he should retire… Who are the Lakers bringing in or trading for that can put him over over the top? Have you seen the free agents? There's nobody."
ADVERTISEMENT
Article continues below this ad
Channing believes that the Lakers will have to take this bitter decision for the future of the franchise.
LeBron averaged a mere 23.3 points per game in this short playoff run and it's been a struggle with Anthony Davis' groin injury. Games 5 and 6 were completely dominated by Devin Booker and Co., while the Lakers' bench had cold-feet. Bron was scoring at an 11-26 field goal percentage which disintegrated the zeal of the entire championship team.
ADVERTISEMENT
Article continues below this ad
Bron's NBA years are withering down. Was the 2020 title his last championship in the league?
WATCH THIS STORY: Michael Jordan, Kobe Bryant, and LeBron James in their Childhood