'He's Still Trying to Make Moves': Vanessa Bryant Clarifies Why Natalia Didn't Attend Kobe Bryant's Hall of Fame Ceremony
Published 05/18/2021, 6:45 AM EDT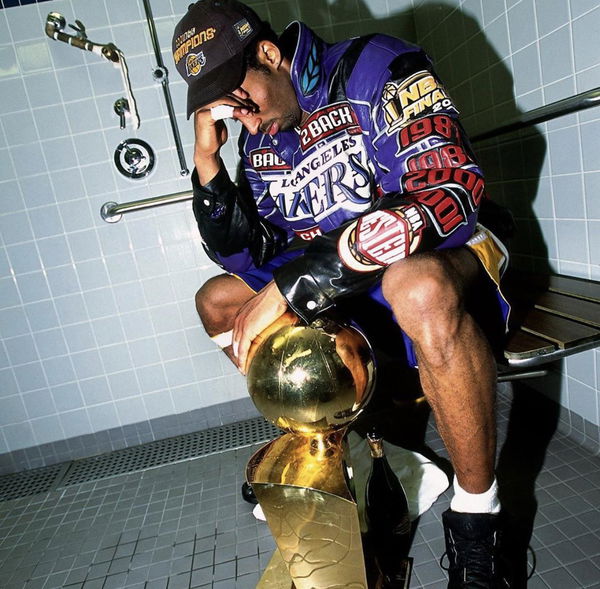 ---
---
The Hall of Fame ceremony of 2020 was a memorable event, as it marked the achievements of NBA legends on the court. Vanessa Bryant inducted Kobe Bryant into the Hall of Fame class of 2020 during an emotional event on May 15. Michael Jordan accompanied Vanessa onto the stage as she delivered an emotional speech.
ADVERTISEMENT
Article continues below this ad
Notably, Tim Duncan and Kevin Garnett were also among the notable inductees in the ceremony.
However, Natalia Bryant did not make it to the ceremony because of some personal reasons.
ADVERTISEMENT
Article continues below this ad
Vanessa Bryant on why Natalia Bryant missed the ceremony
Notably, Vanessa gave Bryant's Hall of Fame jacket to Natalia in Connecticut, after which she left for California to attend her prom.
"Natalia's experienced so much loss, I couldn't let her miss out on her once-in-a-lifetime opportunity to go to her senior prom,… 'well… daddy kept me from going to my prom, so it's only right that he tried to keep you from going to yours'.
"Of course we laughed because even in heaven, he's still trying to make moves and keep the boys away," said Vanessa.
Vanessa delivered a moving speech in the Hall of Fame ceremony as tributes flew in for the great late Kobe Bryant. She expressed her gratitude to all the coaches, to Kobe's parents, as well as to all the fans all over the world. It was an emotional moment for all in attendance during the event.
Kobe Bryant being the family man
ADVERTISEMENT
Article continues below this ad
We will always remember Kobe Bryant for the passion he displayed on the court. The offensive skill set along with the intangibles he possessed, remains legendary. Despite his antics on the court, we will always regard Bryant as a family man. Gigi dreamed of becoming a basketball player like Kobe as he coached her after his retirement.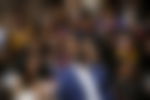 The impact of Kobe on the community is unimaginable. Notably, Michael Jordan called him his little brother. Even though he passed away too soon, the legacy of Bryant will remain forever in our hearts.
ADVERTISEMENT
Article continues below this ad