How Does Basketball Hall of Fame Work?
Published 05/14/2021, 12:30 PM EDT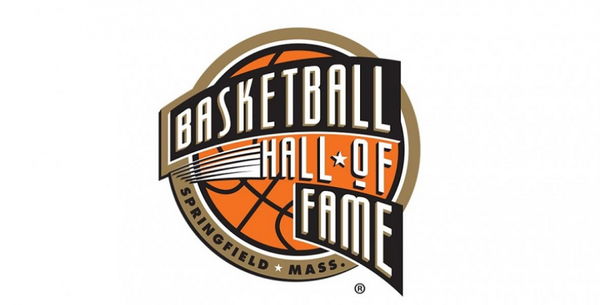 ---
---
The famous Naismith Memorial Basketball Hall of Fame is located in Springfield, Massachusetts. It was named after the basketball mastermind, James Naismith, who gave birth to this sport in 1891.
ADVERTISEMENT
Article continues below this ad
Getting awarded with the Naismith Basketball Hall of Fame is one the greatest honors for any basketball entity. Over the years, numerous notable players, coaches, and other contributors to the sport have had the honor of being handed the HOF trophy.
Eligibility of Hall of Famers
ADVERTISEMENT
Article continues below this ad
Enshrinement into the Naismith Basketball Hall of Fame requires fulfillment of certain eligibility criteria. A player must have retired for a period of four years to fit the Hall's eligible list.
A coach also follows the same criteria. But in the case of an active coach, he/she must have coached as either a full-time assistant or head coach on the high school and/or college and/or professional level for a minimum of 25 years.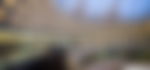 Similar eligibility norms are in place for referees and other significant contributors to the sport as well. But active referees must have also been coaching for a minimum of 25 years. However, other contributors are selected by the Direct-elect committee.
Functioning of committees in the selection process
Firstly, the Screening Committees play a filtering role in the selection process. These committees are primarily for selecting a group of candidates out of the list. Screening Committees may put forth a maximum number of 14 Finalists to the Honors Committee.
Next, the Honor Committee will review the candidate's basketball record. Every candidate requires 18 votes from the Honor Committee to make it to the final list.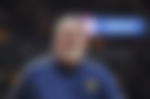 Other than the foundation process, four new committees were designed in 2011 called the Direct-Elect Committees. The members of these can directly elect one candidate for each batch of inductees.
The controversy around the working of the Basketball Hall of Fame
Several basketball analysts and contributors have pointed out concerns regarding the process of voting for Hall of Famers. The voting takes place in an anonymous fashion which has built distrust towards the Hall.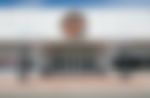 Its non-transparency in induction scores has been a major talking point. Moreover, the members of the selection committees are also unknown, which makes things even more suspicious for possible HOF inductees.
For example, fans will never know who voted for or against Kobe Bryant for his enshrinement in the Naismith Hall of Fame because of 'voter anonymity'.
ADVERTISEMENT
Article continues below this ad
This can play out negatively in cases where a player or contributor gets snubbed in the HoF list. The likes of coach Bob Huggins and Shawn Kemp were sidelined from the 2021 Basketball Hall of Fame list. Finally, it all comes down to the super-secretive committees.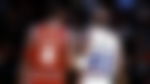 ADVERTISEMENT
Article continues below this ad