'I Am Trying to Be the Best Me': Kevin Durant Discusses the Ability of LeBron James and Kobe Bryant
Published 05/16/2021, 9:48 AM EDT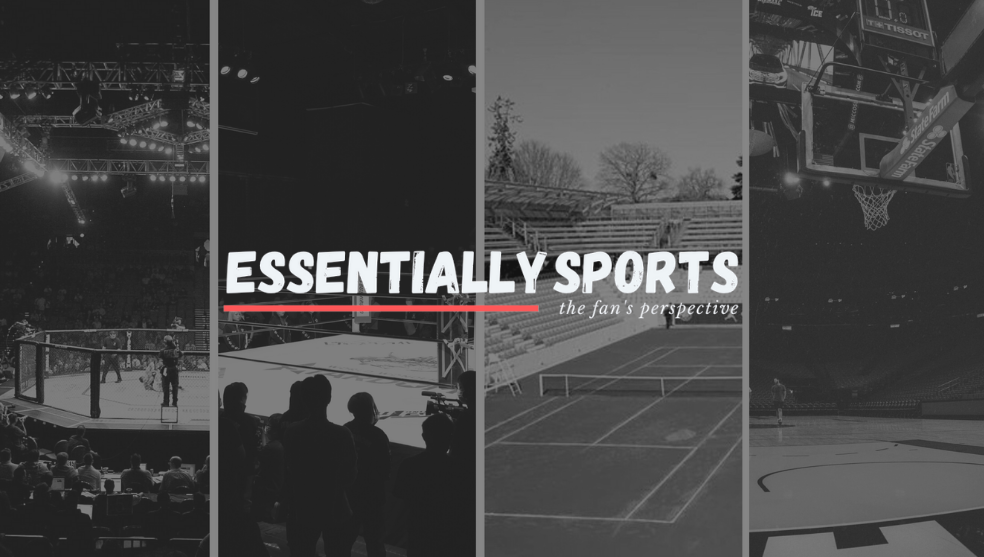 ---
---
The Brooklyn Nets, ranked second place in the Eastern Conference, are all set to enter the playoffs. Kevin Durant has returned from injury and has never looked out of touch. Durant, Harden, and Kyrie have made the Nets an exciting team to watch. The small forward from the University of Texas has returned to form, and has drawn comparisons to LeBron James and Kobe Bryant, for his influence on the court.
ADVERTISEMENT
Article continues below this ad
KD stressed the influence of these players in a recent podcast with grammy award-winning rapper, J. Cole.
ADVERTISEMENT
Article continues below this ad
Kevin Durant looks upon Kobe and LeBron
Although he possesses the same offensive skill set as the above-mentioned guys, Durant always looked upon them as mythical figures. He focused on how both these legends had a glaring influence on his career.
"These guys are actually cool to be around, being in the team USA, been around these guys for a month you see who they are. I see LeBron James the second he wakes up and come downstairs to the breakfast with me. I see Kobe Bryant, you know, after dinner. So you see these dudes and s*** they are humans as well.
"You know what I mean?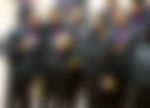 "Cause you looked at as these mythical figures because of the athletic ability. It was a mentality switch in my mind. It was more so like alright these dudes are cool. We are as a game. We are competing and it's me vs the game and not me vs other person. I am trying to be the best me I can be. Most efficient player I can be so there is no need for me to be battling with these guys and competition on the court comes naturally to us," said Durant.
In short, the everlasting impression was important in the eyes of Durant.
Durant eyeing his third NBA title
ADVERTISEMENT
Article continues below this ad
There are very few players in the league who can match Durant's statistics in the playoffs. He averages 29.1 points, 7.7 rebounds, and 1.2 blocks per game, in addition to having an effective field goal percentage of 52.8. Arguably he is the best all-round scorer in the NBA right now. Notably, Harden and Kyrie are important for the franchise as they look to support KD to help Brooklyn win their first ever championship.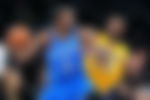 Although the Brooklyn Nets have a well-stacked up roster going into the playoffs, Kevin Durant will be the key man. The four-time scoring champion will look to win his third NBA title and match the legacy set by Kobe Bryant and LeBron James.
ADVERTISEMENT
Article continues below this ad