'I Called Lou Williams': Former Teammate Reveals How He Reacted to Kobe Bryant's Death News
Published 06/03/2021, 8:30 AM CDT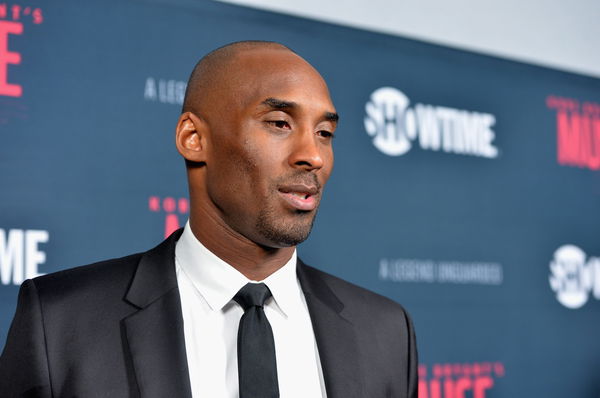 ---
---
On January 26, 2020, the world awoke to the shocking news of Kobe Bryant's death. Nobody could believe something so horrendous had happened to the Mamba. In a shocking turn of events, Kobe Bryant passed away, along with his daughter Gianna Bryant, and seven other passengers who were on board in a helicopter crash. They were on their way to Bryant's Mamba Sports Academy for a game of basketball.
ADVERTISEMENT
Article continues below this ad
The tragedy shocked fans and players all over the world, and recently, his former NBA teammate, Ron Artest, shared how the news of Kobe's death hit him hard.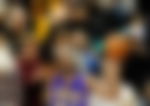 Ron Artest on Kobe Bryant's sudden demise
ADVERTISEMENT
Article continues below this ad
Ron Artest and Kobe Bryant won many NBA titles back in the early 2000s. Even though he still finds it hard to believe, Artest shared his experience in dealing with the news of Kobe's death. He said:
"I called Lou Williams, spoke for like 15-20 minutes. Lou thought that, and we heard that kids were on the plane, and we knew that one of the babies was on the plane, but it was other kids on the plane, so somebody said oh my goodness, like what's going on, like it was crazy. It is still hard to believe to this day honestly, obviously, he's not here, but I just don't believe it every day. It's hard for me to believe 100 percent that Kobe not here." 
Such was the influence of Bryant that his demise left fans and players at a loss for words. Despite being a tough competitor on the court, Kobe had a soft side outside the court. The ability to elevate his game during clutch moments made him a great shooting guard for the Los Angeles Lakers.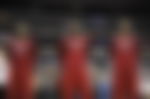 Kobe Bryant and his everlasting impact on fans and players
Despite playing in the NBA for 20 years, Kobe's commitment to the game never once wavered. His former trainer, Tim Grover, commented on how Kobe would keep practicing around 700-1000 shots a day to become the best. Even though Michael Jordan is arguably seen as the greatest player in the game, Bryant's work ethic was second to none. "Mamba Mentality" is a key phrase for upcoming basketball players to live by in this day and age.
ADVERTISEMENT
Article continues below this ad
During the 2005-06 season, Bryant averaged 35.4 points per game, and he laid down the standards for every future Laker guard. This was a testament to his passion and hard work.
Likewise, Bryant was inducted into the NBA Hall of Fame class of 2020. It was the perfect endowment a player could get for his service to the league. The death of Kobe still makes fans skip a heartbeat, but his legacy will continue for ages to come.
WATCH THIS STORY- Players who are part of the 2021 NBA Draft Class: Cade Cunningham, Jalen Suggs and more
ADVERTISEMENT
Article continues below this ad