"It Was About Purpose": Personal Mental Coach Reveals Kobe Bryant's Habit of Grinding to Win
Published 05/25/2021, 11:58 AM CDT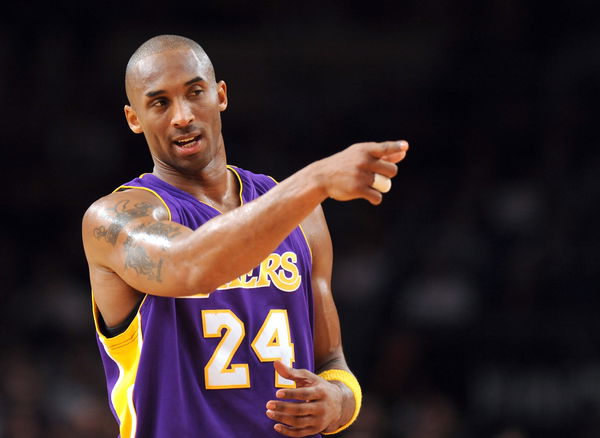 ---
---
One of the most hardworking players in the league was Lakers' superstar Kobe Bryant. Many often draw parallels between him and Michael Jordan when it comes to the winning hunger of these legends.
ADVERTISEMENT
Article continues below this ad
Kobe was well known for his Mamba mentality throughout his career, through which he worked his magic on anything he set his mind to both on and off the court. While many players struggle to get to that level of dedication, for him, it was his way of living.
From playing with injuries and training day and night to focusing on the game, Kobe did everything to be on the winning end of basketball. However, his personal trainer and mental coach, Tim Grover, believed in cutting down on mental burnout for greater results. The great 5-time champion grasped this dimension of thinking from Grover himself.
ADVERTISEMENT
Article continues below this ad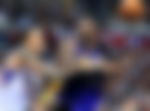 Kobe Bryant's winning mindset was 'extremely, extremely exceptional'
In his recent book named 'Winning, Tim Grover has talked about similar concepts as well as his journey with Kobe. Speaking of the star, he said, "His desire to win and stay in that race to win over and over again was extremely, extremely exceptional. I mean extremely exceptional… Kobe didn't just grind. Everyone says they're constantly grinding: CEOs, entrepreneurs, workers. Well, are you grinding for results? Or are you just grinding for dust? Kobe grinded his training, his lifestyle, his dedication to get those wins."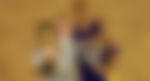 Kobe Bryant learned to take out time for himself
Kobe Bryant was grinding all the time to make those big shots and to live up to those big moments in games. However, Grover invested time in Kobe to bring out a less overworked side of him. "It was about purpose," Grover said. "Kobe learned how to say no to opportunities and take more time for himself."
Fans knew the Black Mamba for his utter discipline and perseverance when it came to the sport of basketball. But what goes on at the back end remains hidden until people like Grover come up to talk about it.
ADVERTISEMENT
Article continues below this ad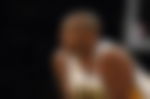 ADVERTISEMENT
Article continues below this ad