"It Was Unbearable": Doc Rivers Opens Up on Michael Jordan's Greatness
Published 05/07/2021, 3:09 PM EDT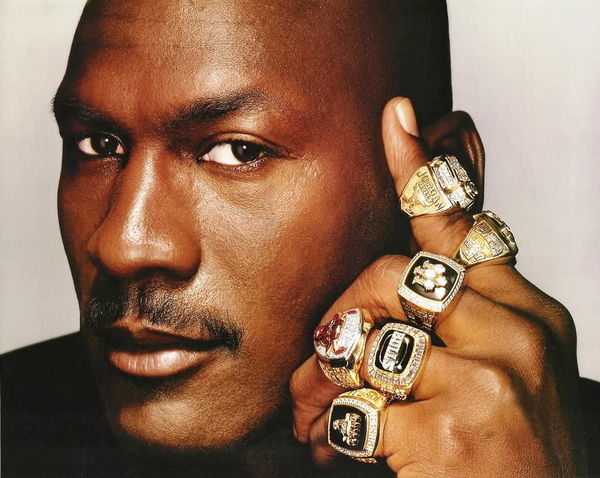 ---
---
How many awards would Michael Jordan have won for his intangibles? In the latest episode of ALL THE SMOKE, Rachel Nichols joined Matt and Stak to discuss the MVP award.
ADVERTISEMENT
Article continues below this ad
The focus was on voters, who looked at different statistics, and not the influence of a player while selecting their MVP for the season. Nichols put some interesting points on the floor on how to create different criteria for winners.
Rachel Nichols stressed on the fact that the panel gave individual awards to players in the NFL, according to their play-by-play statistics. Adopting a more favorable approach to the NBA could be a welcome change.
ADVERTISEMENT
Article continues below this ad
His Airness: Could he have won more?
Nichols shared her insight on how Michael Jordan could have won more MVP titles if the jury had gone beyond the stats sheet.
Arguably, Michael Jordan was the greatest player of all time. He averaged 30.1 points, 6.2 rebounds, and 5.3 assists per game in his career. Those are astronomical numbers for a single season, let alone an entire career. Purists of the game often mention the fact of him winning more MVPs if he focused on his stats alone.
Perimeter Defense
Apart from the MVP award, Jordan won the Defensive Player of the Year in 1988. As Doc Rivers mentioned:
"Michael had very quick hands," Rivers said. "And he was very smart in how he used them. The more athletic and dominant you are, the less people give you credit for your intelligence.
"It's funny, [Larry] Bird and Magic [Johnson], neither of them was a super athlete, so we gave them all this credit for their brains. Well, Michael was just as clever.
"That, combined with his athleticism, made him a suffocating defender. You're bringing the ball up thinking, 'Man, is this guy even going to let me get over half court?' It was unbearable."
Jordan was a menace in defending one-on-one situations as his gritty determination paid dividends when it came to action in his own half of the court. Along with Scottie Pippen and Dennis Rodman, Jordan created a dynasty for the ages.
ADVERTISEMENT
Article continues below this ad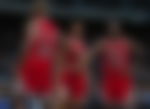 One could look at Jordan's influence with the Bulls, or Tim Duncan's leadership to the Spurs organization, or Dirk Nowitzki taking a pay cut to build a championship team around him, and wonder how they could have won more MVP titles in their career.
These players are monumental figures who left left an everlasting impression on all younger generations. Did these players deserve to win more awards?
ADVERTISEMENT
Article continues below this ad