Jason Kidd Reveals When Michael Jordan Took It Personally and Scored 100 Points at a Charity Game
Published 10/13/2021, 1:30 PM EDT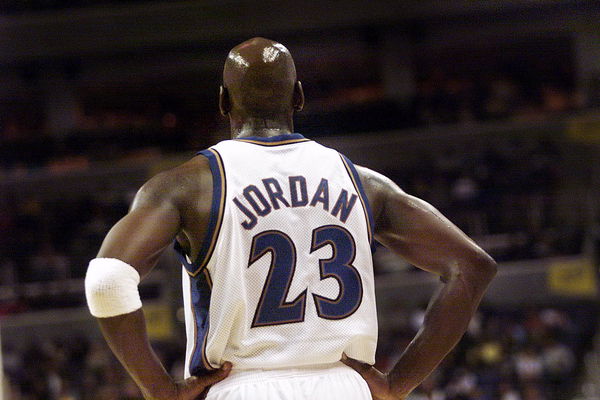 ---
---
Every NBA player has had many basketball stories to share. But the one that tops it all is their first encounter with Michael Jordan. The awe that comes with seeing the legend is a first-time moment for a rookie.
ADVERTISEMENT
Article continues below this ad
Dallas Mavericks coach Jason Kidd was a player back in the days. In 1994, young Kidd was drafted into the league by Dallas Mavericks as the 2nd overall pick. Meanwhile, the Chicago Bulls were dominating basketball and Michael Jordan was their superstar driver towards glory. Kidd narrated an incident of his first time seeing the GOAT live. It wasn't just an opportunity of watching him, rather, Kidd got a chance to be Michael's teammate. It was Scottie Pippen's charity game in Chicago. And the next thing we know, Jason Kidd was on the same team as Michael.
ADVERTISEMENT
Article continues below this ad
The incident when Michael Jordan took it personally
Initially, Kidd thought that he'll be playing against the Bulls team. However, they sent Michael and others against Scottie and the Bulls.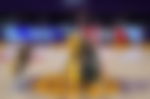 The former champion further continued – "Mike kind of took it personal and went out there and scored 100 points. We ended up winning the game. It was just as a rookie, my first encounter of Michael was being his teammate. I was excited to have that opportunity to play with the greatest on his team. It was just eye-opening of how serious he took that game."
The winning mentality that made him Jordan
ADVERTISEMENT
Article continues below this ad
A 100 points for taking it personally. That's how much Michael Jordan makes it cost when he's serious with his intentions. And Jason Kidd eventually played in that era when Jordan and co. were grabbing their rest three championships. Kidd believes that Jordan's spirit of going and doing it is "incredible".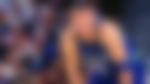 Watch This Story
After his first two years at Dallas, Kidd packed his bags to play for the Phoenix Suns. He played on the opposite end of MJ during numerous matchups, thus witnessing the peak of Air Jordan.
ADVERTISEMENT
Article continues below this ad
Most likely, that's how every player describes Jordan. A winner, competitor, and highly motivated to be the best the league ever had. The boy from North Carolina went on to bag six championships during his starry career. His legacy is the one to remember and cherish through the years.
WATCH THIS STORY: 5 Jordans That Nike Just COuld Not Sell and Eventually Became History