'Jordan Used to Embarrass You': Reggie Miller Compares Dunking Ability of Michael Jordan and Kobe Bryant
Published 05/18/2021, 7:12 AM EDT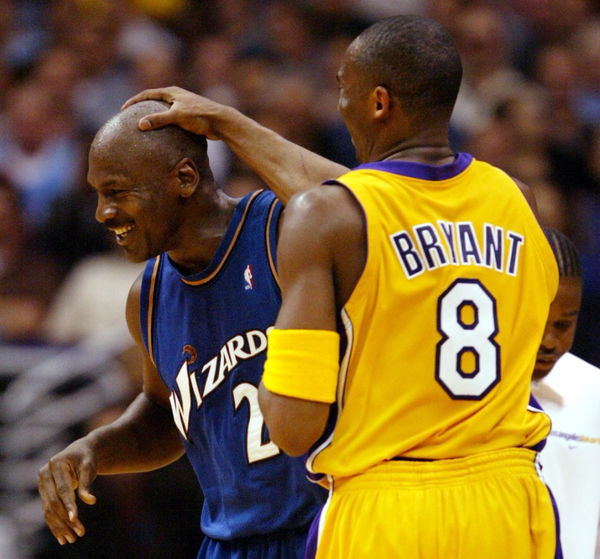 ---
---
Dunking is one of the most explosive plays in NBA history. Notably, Julius Erving brought dunking into prominence back in 1971. So many dunkers have graced this league but only a few of them stand out as the best. Vince Carter, Michael Jordan, and Kobe Bryant are some of the most famous dunkers in the league's history. In addition, Zach LaVine and Aaron Gordon have thrilled fans with their performances in the Slam Dunk contest.
ADVERTISEMENT
Article continues below this ad
Recently, Reggie Miller sat down for an interview with Dan Patrick to compare the dunking abilities of Michael Jordan and Kobe Bryant. Miller gave Jordan the nod while putting forward arguments to support the statement.
ADVERTISEMENT
Article continues below this ad
Reggie Miller on Michael Jordan and Kobe Bryant dunking prowess
There was no better sight in the NBA than when "Air Jordan" took flight. The absolute dominance with which he dunked the ball was unbelievable. Likewise, Kobe Bryant was also a flashy dunker with his infamous reverse jams. His aesthetic beauty was a treat to watch as some might argue he was better than Jordan, but when "His Airness" took a flight to the rim, it left people speechless.
"Jordan… Yeah, I was saying this, Kobe was probably more artistic, as he had the great reverse dunks Jordan never had. But Jordan used to embarrass you on some of them dunks. To me, the all-time classic Jordan dunk is the one against the Knicks in the garden, when he is going baseline, fakes the other way, and then continues to go baseline, and then pipes on I don't know that is Patrick or I don't know who. Looked like all of the New York Knicks. That is probably my best dunk ever of Michael Jordan," said Miller.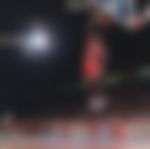 Jordan's famous dunk against the New York Knicks
In the 1991 playoff game where the Knicks hosted the Chicago Bulls, Jordan produced an iconic moment. Pundits have mentioned how this was the best dunk of his career. Jordan received the ball from Paxson, shrugged off one defender, and then got double-teamed on his way to the rim.
But somehow, he put a jaw-dropping fake as he wriggled past two players, and drove to the rim while putting a poster on the legendary Patrick Ewing. It was poetry in motion.
ADVERTISEMENT
Article continues below this ad
The sheer excitement he brought into the arena was delightful, while also producing offensive numbers that were through the roof. Even though Kobe Bryant was the spitting image of Michael Jordan in motion, none can deny who the better dunker was. The infamous reverse jams by Bryant were iconic, but Michael Jordan was arguably the better dunker because of the way he showed no regard for human life.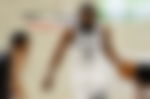 ADVERTISEMENT
Article continues below this ad