Kobe Bryant, Who The NBA Did Not Let Team Up With Chris Paul At Lakers, Revealed The Striking Similarity In Their Approach
Published 02/24/2022, 8:00 AM EST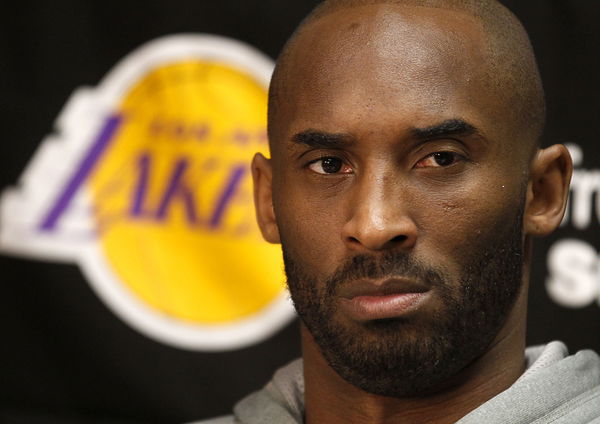 The late Kobe Bryant and Chris Paul were two of the most unstoppable forces in the early 2010s. Kobe had just won a championship in 2010. On the other hand, Paul was changing the trajectory of how the position of point guard was played.
Kobe was considered one of the toughest players to ever play the game. His Mamba Mentality was extremely unique. By 2012, fans had started calling Paul the 'Point God'. He was given this name due to his exceptional ball-handling and flashy passing.
ADVERTISEMENT
Article continues below this ad
Kobe talked about his Mamba Mentality and playing with Chris Paul a few years ago. He participated in a discussion on The Players Tribune. Kobe said "like me and CP, when we played together in the All-Star game, I don't think we've ever lost a game."
The game play of Kobe and Paul went hand in hand. Kobe was the most lethal scorer, and Paul was the best passer. Those two complimented each other's games. The Mamba also revealed that he and Paul had a similar mindset when it came to basketball. The two of them were obsessed with winning. The words 'giving up' did not exist in their dictionary.
Kobe said he loved playing with Paul in the All-Star games because they had a similar mentality when it came to winning. Their attitude was, "Okay, let's go. Fourth-quarter. Let's go get 'em." Even though it was just an exhibition game, Kobe and Paul brought out their entire competitiveness.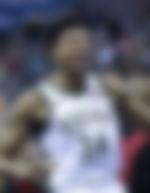 The trade that never happened
ADVERTISEMENT
Article continues below this ad
Kobe had always wanted to play with Paul. That duo would have dominated the entire league for years to come. Moreover, their playing styles match, and they would have had a good on-court relationship. Paul was meant to sign with the Lakers after his departure from New Orleans. However, the move was rejected by the NBA authorities and General Managers throughout the league.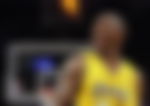 The NBA Commissioner and the entire league felt that if the trade was allowed, NBA would change forever.
ADVERTISEMENT
Article continues below this ad
After the move got rejected, Paul then chose to play for the Los Angeles Clippers. Although he never won a championship there, he did dominate the court with players like Blake Griffin, DeAndre Jordan, Jamal Crawford, J.J Redick.
WATCH THIS STORY: Ben Simmons' Blockbuster Nets Debut, Stephen Curry vs Damian Lillard, and Other Moments to Look Out for After NBA All-Star Game