Kwame Brown Makes Shocking Revelation About Michael Jordan Hiring Coach Doug in Washington Wizards
Published 06/05/2021, 5:30 PM EDT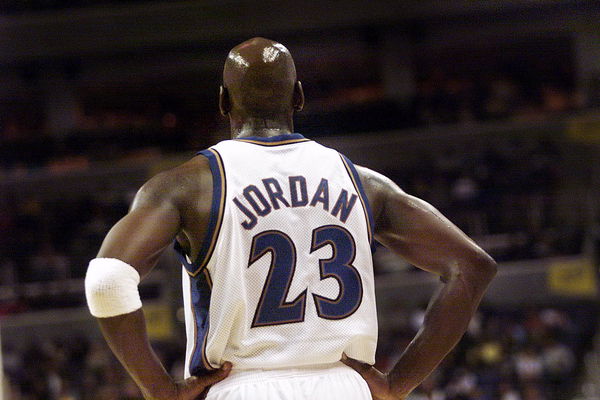 Michael Jordan stepped out of retirement to play for the Washington Wizards back in 2001. He came back from retirement to donate his salary to the 9/11 victims. It was a delightful moment.
Notably, the former NBA player and his teammate in Wizards, Kwame Brown, spoke about the authoritative figure of Michael Jordan at Washington. Brown revealed Jordan's ability to influence people because of his stature.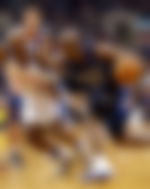 Michael Jordan came back for a cause
ADVERTISEMENT
Article continues below this ad
Jordan's influence on the game was incredible. The legacy he built in Chicago was legendary. But Kwame Brown spoke about His Airness' impact on the Washington Wizards.
"The only reason Michael hired Doug is because he can control him though. Ultimately, it came from MJ and it's like you got all these guys. I'm an 18-year-old kid, 19-year-old kid that's not playing.
"Do you think anybody want to hear me talk while I'm not playing while they were Stephen A. Smith on that type of rant, and I would have been out of the league right after my first contract. So I sat there and never said anything," said Brown.
The ability of Jordan to grab people by the scruff of their neck was incredible. Such was the respect he got from the league, for his accomplishments in the game of basketball.
However, barking out orders to a head coach. That is the stuff of legends. So how good was he in Washington?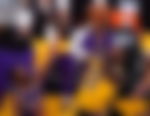 MJ's numbers with the Wizards
Jordan and Head Coach Doug Collins reunited after their time with the Bulls. By controlling the front office as well as the affairs on the court shows he is no ordinary person.
After all, the greatest basketball player on earth might have the liberty to speak back to his coach. It would stun the younger players, as he did it with ease. But, his performances were not bad for a guy in his late 30s.
ADVERTISEMENT
Article continues below this ad
A 38-year-old Jordan averaged 21.4 points, 5.9 rebounds, and grabbed 1.4 steals per game during his 2-year stint with the Wizards.
Although Jordan was old, his basketball skills did not rust off. The authority, the performances, and the leadership was the mantra which he followed in his entire career.
ADVERTISEMENT
Article continues below this ad
The MJ effect took over Washington when he came out of retirement. Fans wanted to get a piece of Jordan as they always sold the arena out. Hence, this proves why Jordan was one of the most influential players in the history of the NBA.
WATCH THIS STORY- Giannis Antetokounmpo's Crazy Transformation Before Coming to NBA to Become Greek Freak