'LeBron Goes to the Finals': Metta Sandiford-Artest Argues LeBron James is Better Than Kevin Durant
Published 06/28/2021, 2:00 PM EDT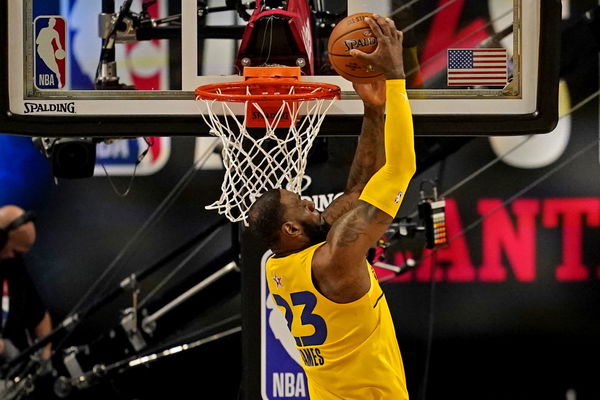 ---
---
There's been a flashy Twitter banter between Scottie Pippen and Kevin Durant in the last few days. Player comparisons have come a long way in this season and LeBron James has always been a part of it. Recently, in a similar debate, Kevin Durant and LeBron James are being weighed on a 'who's better' scale.
ADVERTISEMENT
Article continues below this ad
It all started when former Bulls star Scottie Pippen neglected any comparisons between Durant and James. He outrightly believes that KD is not as good a team player as the King. Ever since, it's been a to-and-fro beef between two cross-generational players.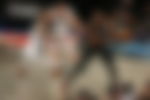 Lakers and LeBron James went downhill with injuries
ADVERTISEMENT
Article continues below this ad
LeBron James, who often finds a place on the GOAT ladder, has had a rough 2021 season. Battling through injuries and half-capacity matches, the Lakers were sent home by the Phoenix Suns in the first round of playoffs.
James was also on the long list of injured players but managed to get some time on the court during the postseason. Well, the momentum of the defending champions was quite low, and the superstar had to exit the year in vain.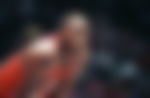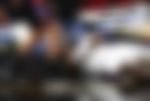 However, the conversation wasn't restricted to this season and went long back into LeBron's 2016 championship. That was a prime-Bron show that the world witnessed with a phenomenal Finals performance. Nonetheless, the debate on who stands a chance as a better player never stops.
Kevin Durant's efforts didn't prove to be enough
On the contrary, Nets' Kevin Durant was a sensation this year. Even though he was a part of the Big 3 alongside Kyrie Irving and James Harden, KD set his game apart. This was particularly noticed when his two other bigwigs were benched with injuries during the series against the Milwaukee Bucks. The pressure had completely fallen on KD's shoulders, but that only made him more lethal than ever.
Durant averaged 34.7 points vs Bucks in the conference semifinals including two terrific 49 and 48-point games, respectively. Unfortunately, it wasn't his win to cherish and Bucks took over a spot in the conference finals.
So, former star player Metta Sandiford-Artest recently concluded the LeBron vs KD debate with a one-liner. "I think KD is amazing, but LeBron goes to the finals…So, I can't give KD that edge."
ADVERTISEMENT
Article continues below this ad
It was that simple for Metta to explain his preference for LeBron. Well, many do believe this to be the case. LeBron has had 10 finals appearances and converted 4 of them into championships. And Durant just missed a chance to convert one this season.
It's been a fight for both the stars over different periods of time. Who are you rooting for in this debate?
ADVERTISEMENT
Article continues below this ad
WATCH THIS STORY: Kevin Durant and Other NBA Players Who Have Hidden Meanings Behind Their Jersey Numbers