Long Time Michael Jordan Fan, Skip Bayless Admits Tom Brady GOAT Over NBA Legend
Published 09/10/2021, 12:26 AM EDT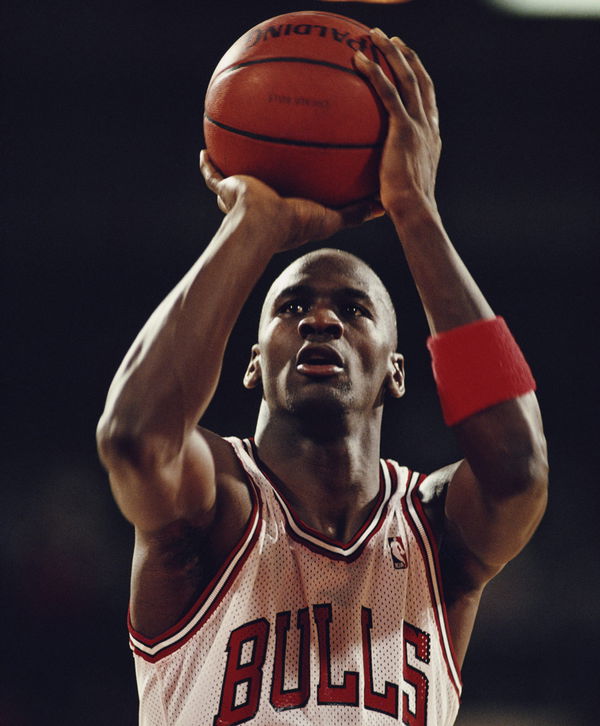 ---
---
The battle between the two GOATS of American Sports is trending worldwide. Ever since Tom Brady spoke about reaching Jordan's level, fans and pundits have been discussing who the better athlete is. Despite both of them winning almost everything, the debate continues to heat up.
ADVERTISEMENT
Article continues below this ad
However, it is not a straightforward decision. Both these players have reached the pinnacle of their respective sport, and are hard to separate. Skip Bayless, however, thinks Brady is better than Michael Jordan.
ADVERTISEMENT
Article continues below this ad
Skip Bayless selects Brady as the GOAT!!!
American Columnist Skip Bayless is known to engage the audience with his facts and points about different sporting personalities. Thus, he went on a passionate rant supporting Brady's achievements in the sport.
"I still don't think Brady gets enough credit for what he did at age 43… He played last year on a torn knee ligament. The duration of this, the body of work, is beyond Jordan. It just is. He just doesn't look the part or act the part… I think Brady's position was harder to play than Michael's position was harder to play."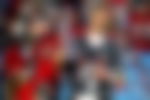 "It's so hard to play quarterback at a high level in this league. It's harder for Brady to be a great player than it was for Michael," said Bayless.
The stats are there for people to see. Brady is a seven-time Super Bowl champion, while Jordan won the NBA title six times. However, there are glaring differences between both these players. The determination and the steely resolve to win games is something to be admired off. Kobe Bryant may be in the conversation as well, considering he won 5 titles. But, it is quite clear that these two players are a level above Kobe.
Although there are positive arguments for both MJ and Tom, is Skip right about Brady's claims that he is better?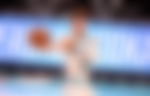 Michael Jordan vs Tom Brady
The ability of these two guys is unbelievable. At the age of 42, he bid goodbye to his boyhood franchise, the New England Patriots. After spending 20 years with the team, he moved on to the Tampa Bay Buccaneers. Meanwhile, he is arguably the greatest quarterback of all time, with around 10 Super Bowl finals appearances, which gave him seven titles. He has every right to be proud of that record.
ADVERTISEMENT
Article continues below this ad
But, MJ is on another level. The Bulls shooting guard is the greatest basketball player of all time. Bar none. Solely because he won six NBA titles in six finals appearances. With a record of zero losses in the finals, Jordan has the upper hand in that section.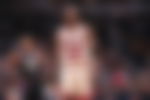 Despite that, Brady's longevity is remarkable. To play at the highest level for around 20 seasons while winning the title at the age of 43 is remarkable. Truth be told, these two legends cannot be separated. There are many arguments related to soccer regarding Messi and Ronaldo on who is better amongst these two.
ADVERTISEMENT
Article continues below this ad
Jordan and Brady are going through the same path.
WATCH THIS STORY- Charles Barkley, Steve Kerr & Other NBA Players Who Michael Jordan has Ticked Off