'Michael Did Something He'd Never Done': Sportswriter Opens Up on Covering Michael Jordan's Return After Retirement
Published 05/27/2021, 12:30 PM EDT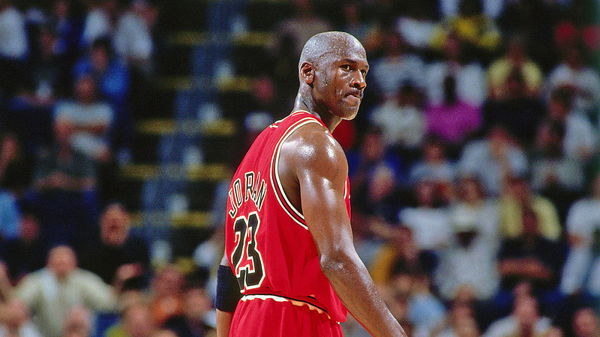 ---
---
After the Bulls won the 1993 NBA title, Michael Jordan announced his retirement, sending shock waves all over the world. Jordan was at the peak of his career, and his retirement came completely out of the blue.
ADVERTISEMENT
Article continues below this ad
On July 23, 1993, two men shot Jordan's father, and that had an everlasting impact on him. MJ retired after the 1992-1993 season, as he wanted to respect his father's wishes, who wanted him to become a baseball player. It was a strange decision, but the MJ had drowned in his emotions after his father's untimely death.
Although the Bulls didn't win a championship during those two years, the prodigal son returned after a two-year hiatus, and looked like a man on a mission.
ADVERTISEMENT
Article continues below this ad
Michael Jordan wanted to prove everyone wrong
American sportswriter Roland Lazenby discussed the events leading to his comeback in a recent podcast show. He spoke about how Jordan was still grieving after his father's loss and was not physically ready. As he returned to play in a playoff series against Orlando, Jordan looked out of depth. But we can never underestimate Michael.
"Michael did something he'd never done. He got into the key moments of that series and he turned the ball over and his mistakes led to the, in a large part, the defeat of the Bulls.
"So when Michael gets to training camp the next fall, he's a maniac. That's when he punches out Steve Kerr, starts that fight, and that whole season was fueled by the anger, and energy he has," said Roland.
It was there for everyone to see, as Jordan looked like a man possessed. He is arguably the greatest basketball player ever, and we just can't doubt his ability. After his game against Orlando, it got personal for him as we all know what happened next.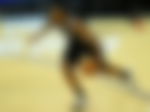 The second coming of Jordan
During the 1995-96 season, Jordan was his usual self again as he averaged 30.4 points, 4.3 assists, and was hard on defense with 2.2 steals per game. Michael Jordan epitomizes the pure determination to win at all costs. 'The Last Dance' documentary showcased an emotional Jordan sobbing on the floor after he claimed his fourth NBA title, and the king shut down his doubters.
ADVERTISEMENT
Article continues below this ad
Along with Pippen and Rodman, the Bulls defeated the Seattle Supersonics 4-2 to claim their next NBA championship. This cemented his legacy as the greatest of all time, while two more championships followed. The Chicago Bulls broke the record for the number of wins in a regular season by winning 72 games.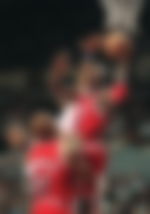 The legacy of Michael Jordan will forever be in our hearts. But the man's ability to bulk up under pressure and producing when it mattered the most is incredible. 'His Airness' is the ultimate benchmark for players to be successful. Inasmuch, his influence on the game remains unmatched.
ADVERTISEMENT
Article continues below this ad