Michael Jordan Once Scared An Opponent With His Ferrari and Cigar
Published 08/17/2021, 2:00 PM EDT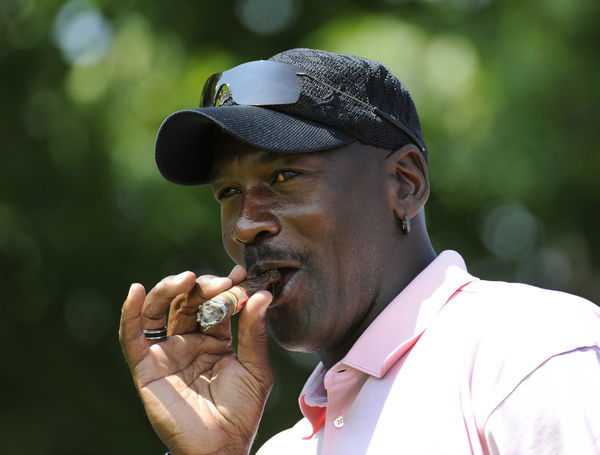 ---
---
Michael Jordan, the most celebrated basketball player, has earned his share of fame over the years. The six championships, several endorsements, and a ton load of money is a statement in itself. Nonetheless, some opponent players would like to call it an intimidating move.
ADVERTISEMENT
Article continues below this ad
The Bulls legend began his streak of NBA titles in 1991. A year later, Jordan was at the prime of his game and dominancy. Along with the on-court supremacy of the superstar, Michael's cigar and flashy Ferrari were clearly embedded in former NBA player Chris Webber's mind.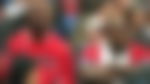 ADVERTISEMENT
Article continues below this ad
Webber's flashback to the king-size life of Michael Jordan
The Chicago Bulls were up against the Washington Bullets for the first-round playoffs. MJ was coming from a 55-point performance in Game 2 and looking to sweep the Bullets in Game 3. Webber, the then-Bullets forward, reminisces the morning of the game.
The Bulls power duo Michael Jordan and Scottie Pippen were smoking a cigar in the former's Ferrari 512 TR and its nameplate read "M – AIR – J". The was a fancy affair by the GOAT  was named 'posturing' by Chris Webber. He narrated -"Game 3, we get off the bus, and Juwan (Howard) is from Chicago and used to work out there. I'll never forget, Jordan was sitting on his Ferrari, and Pippen was right there, and they have a cigar lit."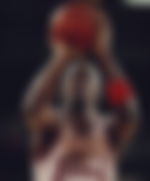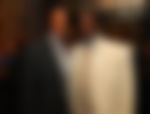 "We get off the bus, and we have to pass them with a lit cigar. You want to talk about posturing? Forget Phil Jackson. You got Michael Jordan there behind the scenes smoking a cigar before the game, letting us know that he's the Red Auerbach before the game even started."
Bulls and Jordan was the best match in the league
ADVERTISEMENT
Article continues below this ad
The Chicago Bulls went on to win the match by a point advancing to the second round of playoffs. In addition, Jordan and co. also won their second championship that season, creating history with four more in the coming years.
Jordan has been an intimidating player his entire career. His legacy, perfection, and consistency struck most in the league. However, that Ferrari is also supposedly a power move.
WATCH THIS STORY: Best Dunks by Michael Jordan
ADVERTISEMENT
Article continues below this ad