Naismith Hall of Fame: Who is James Naismith?
Published 05/12/2021, 1:18 PM EDT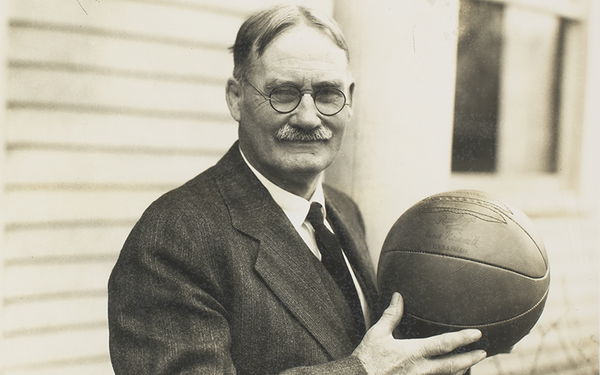 ---
---
Canadian-American college teacher James Naismith is the man credited for inventing the popular sport of basketball. A physician, physical educator, and coach, Naismith was born on November 6, 1861.
ADVERTISEMENT
Article continues below this ad
Back in 1890, James Naismith was teaching at YMCA International Training College in Springfield. The winters made his students restless since they couldn't move out to play a game of soccer or baseball.
With chaos setting in the classroom, college faculty asked Naismith to invent an indoor sport. This was the only method that could act as a distraction for the students.
ADVERTISEMENT
Article continues below this ad
Naismith's genius mind came up with a game that he named 'basketball'. Formulated in 1891, Naismith initially wrote 13 rules for a sport that now has a rulebook with subsections in it. Two peach baskets were fixed on opposite ends of the gym at a height of 10-feet above the ground. A soccer ball was used to drop in baskets, and two nine-player teams were formed.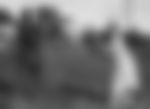 On December 21, 1891, a new sport came to life in Springfield, Massachusetts. Yes, this is how basketball was invented- as a mere distraction for students back then.
A new sport was born
Naismith went on to write the official rulebook for basketball in the United States. Most of the firsts of basketball came against Naismith's name. He became the world's first basketball coach after joining the men's basketball program at the Kansas University.
Over the years, the newly born sport gained recognition across the world. Basketball became part of the Olympic family for the first time in 1936. It became globally renowned and Naismith became the face of the sport, for all the hard work he had put in.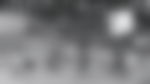 The Naismith Hall of Fame began in honor of James Naismith
ADVERTISEMENT
Article continues below this ad
Named in honor of the man himself, the Naismith Memorial Basketball Hall of Fame came into being where it all began, in Springfield, Massachusetts. Naismith himself was the inaugural inductee of the Naismith Hall of Fame, in 1959. Today, it has over 400 inductees including players, coaches, and other contributors to the sport.
The NCAA annually recognizes top players and coaches with the Naismith Awards, which include Naismith College Player of the Year, the Naismith College Coach of the Year, and the Naismith Prep Player of the Year.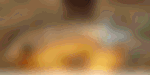 ADVERTISEMENT
Article continues below this ad
As we move ahead towards the 2021 Hall of Fame, fans seem excited about this batch in particular. Astounding NBA greats such as Kobe Bryant, Kevin Garnett, and Tim Duncan are on the list this time. It will be held on May 15, 2021, as another batch of Naismith Hall of Famers gather applause.
Naismith has certainly offered the world one of the most popular sports. His work is, without a shred of doubt, legendary.