NBA Playoffs 2021: Charles Barkley Says One of the Fans Will Get Beaten Up by a Player Someday After Recent Row
Published 06/01/2021, 3:30 PM EDT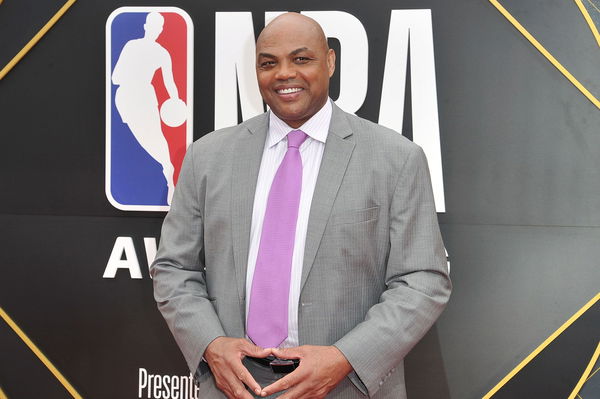 ---
---
The NBA has slowly and steadily allowed fans to enter the building to watch the playoffs. It has been a welcome change for players and fans alike. The former make sports great as the energy and excitement they build are fantastic. But, there is a lot of reported unruly fan behavior taking place in recent NBA games. In the game between the Washington Wizards and Philadelphia 76ers today, a fan ran onto the court as the play was going on, and Charles Barkley focused on the issue.
ADVERTISEMENT
Article continues below this ad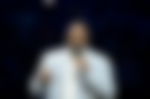 Charles Barkley expresses his concerns
ADVERTISEMENT
Article continues below this ad
Recently, on "Inside the NBA", Charles Barkley spoke about the importance of fan behavior while they watch the NBA games.
"One of these fans is going to run up on one of these players one night, and they're going to get a beat down. These guys are big and strong. It's going to be a fan who don't like a particular player. And these dudes have the right, they have the right to protect themselves.
"It is just a matter of time, listen some of these guys, most of the fans are fantastic, but let me tell you something, one of these dudes are gonna run up on one of these brothers one night," said Charles.
Barkley spoke about the welfare of the players during the NBA games. He mentions how the players were physically in better shape, and how they can cause serious damage if they are provoked.
Including new laws for the fans while buying tickets is a good way to stop this menace. The safety of the players on the court is being questioned as there have been a lot of disorderly incidents seen in the playoffs.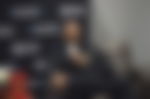 Malice at the Palace
One instance that comes into our mind when we speak about fan altercations is "Malice at the Palace". Detroit Pistons and Indiana Pacers met against each other at The Palace during the 2004 regular season.
What happened next was unfathomable. During a play, Ben Wallace and Ron Artest got into a fistfight, subsequently, after which the fans started getting involved.
ADVERTISEMENT
Article continues below this ad
The NBA slapped the players with huge fines and game suspensions, while a lot of fans got injured. This was the darkest day in NBA history.
In addition, the latest fan altercations are not pretty either. Cameras caught a fan spitting on Trae Young in the game between the Hawks and Knicks while they showered Russell Westbrook with popcorn on his way to the dressing room. These problems have arisen while players have voiced out their concerns on the matter.
ADVERTISEMENT
Article continues below this ad
There are instances of negative publicity being the principal focus behind their unruly behavior. However, the NBA should step up and educate the fans, or someone might be at the receiving end of a nasty blow from a player some day.
WATCH THIS STROY- LeBron James, Kevin Durant and the other injured players of the 2021 NBA season