NBA Reporter Criticizes Monty Williams' Famous Speech in Bucks Locker Room Amidst Finals Celebration
Published 07/22/2021, 8:30 AM EDT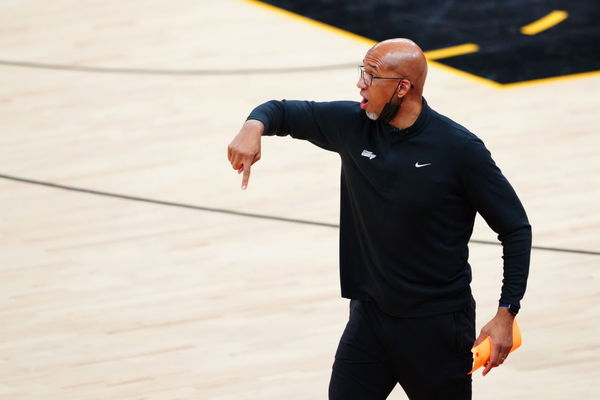 ---
---
After becoming a historical franchise this year, the Phoenix Suns were eventually defeated by Milwaukee Bucks in the NBA Finals. The west champions couldn't stop the Bucks force Giannis Antetokounmpo. And the hopes of their first franchise title came to an unfortunate end. However, Suns coach Monty Williams gathered appreciation from all ends of the league for a phenomenal season.
ADVERTISEMENT
Article continues below this ad
Monty Williams joined the Phoenix Suns as their head coach in 2019. Many pundits have complimented him for converting the Suns into championship contenders. He recently earned the NBCA Coach of the Year Award for 2021. And rightly so, a majority of the audience didn't expect his team to make it to the Finals.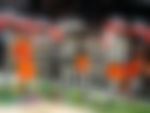 Phoenix Suns coach went to the Bucks locker room after Finals defeat
ADVERTISEMENT
Article continues below this ad
After the Bucks lifted the trophy, media platforms were trending with Monty Williams for a long time. But how did the coach on the losing end gain such limelight?
After the 2021 champions lifted the trophy, the Phoenix Suns coach went to the Bucks locker room to congratulate them. He poured in a heartfelt speech in Milwaukee's celebratory moment that melted fans and everybody who watched that video. Monty seemed thankful for a lot of things. He said, "You guys made me a better coach, and you made us a better team."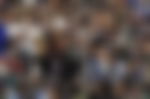 NBA reporter doesn't approve of Monty Williams' gesture
Many named this gesture by Monty Williams as a sign of 'grace' and 'sportsmanship'. However, NBA reporter Amin Elhassan doesn't seem to be a fan of Monty's actions. Amin went on about the incident on the Rich Eisen Show and said:
"I felt it was a little too 'Look at me Louie' out there. I mean you're gonna walk into the winner's locker room in the middle of their championship celebration, make them pause the celebration to say a big speech… Come on, if you're that empathetic where you know even in this moment of defeat I'd gain a kernel of victory by having faced this formidable foe, then you're empathetic enough to know I'll just wait until I catch them in the hallway."
ADVERTISEMENT
Article continues below this ad
Another side of the story says that Giannis called Monty inside the locker room for a moment. However, Amin doesn't approve of what the Suns coach did after losing the Finals. The Phoenix Suns lost 4-2 to the Bucks despite a rushing start to the series.
It was a beautiful first-timer championship celebration for Giannis Antetokounmpo. Many believe that he'll cherish this moment more than once in his NBA years to come.
ADVERTISEMENT
Article continues below this ad
WATCH THIS STORY: Milwaukee Bucks vs Phoenix Suns Game 3 NBA Finals Highlights 
Trending Stories