NBA Scout Explains How a Diet Change Helped Chris Paul in the Playoffs in Recent Seasons
Published 07/12/2021, 10:30 AM EDT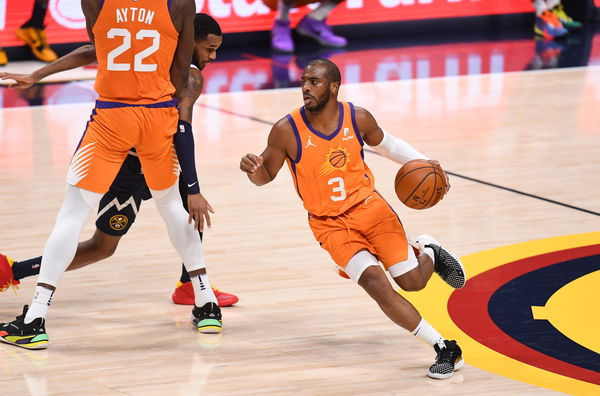 ---
---
Hitting the gym and making those reps count isn't the only fitness requirement for NBA players. Rather, diet is an essential component of a sportsman's health and Phoenix Suns' Chris Paul is doing it right this time.
ADVERTISEMENT
Article continues below this ad
The 2020-21 season has witnessed numerous top-notch players suffer injuries. Some of them, such as LeBron James was benched for 20 games during the regular season. To add to the misery, other names on the list include Kawhi Leonard, Anthony Davis, Jamal Murray, and more.
The league's 36-YO 'point god' Chris Paul has saved himself from falling apart from his team this season. And Paul will be thanking the plant-based diet that he adopted during the 2019 summer. The NBA veteran has kept his guilty pleasures in check during his twilight years in the league. The initial stages of leaving chicken and other dairy products were difficult for Paul, but he eventually turned it into a habit.
ADVERTISEMENT
Article continues below this ad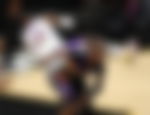 Phoenix Suns' Chris Paul is working on his health
In recent times, many athletes have started switching to vegan health patterns. Paul is another addition to the club.
As its advantages work, a plant-based diet helped increase his performance levels on the court. The Eastern Conference scout told Bleacher Report. "I know CP3 has been good to go healthwise for the most part the last couple of years. But I think that has more to do with his diet [Paul has embraced a vegan diet since 2019-20] than anything else."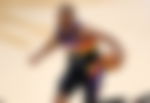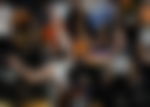 Diet and performance going hand in hand
ADVERTISEMENT
Article continues below this ad
This season goes in Chris Paul's profile as one of his most important years in the league. His leadership in Suns' road to the Finals and his individual accolades were clear signs of an experienced player on the roster. Paul is averaging 19.2 points, 8.7 assists, and 3.6 rebounds in the ongoing postseason. Additionally, one can't overlook what he has brought to the franchise alongside young Devin Booker.
With more and more players falling to injuries, it becomes an unfortunate setup for potential teams. Fans couldn't watch their favorite players going into the playoffs because they weren't healthy. That has to be one of the most frustrating moments for the league.
WATCH THIS STORY: LeBron James vs Jae Crowder – How the Tension Between the Two Escalated During Lakers vs Suns
ADVERTISEMENT
Article continues below this ad